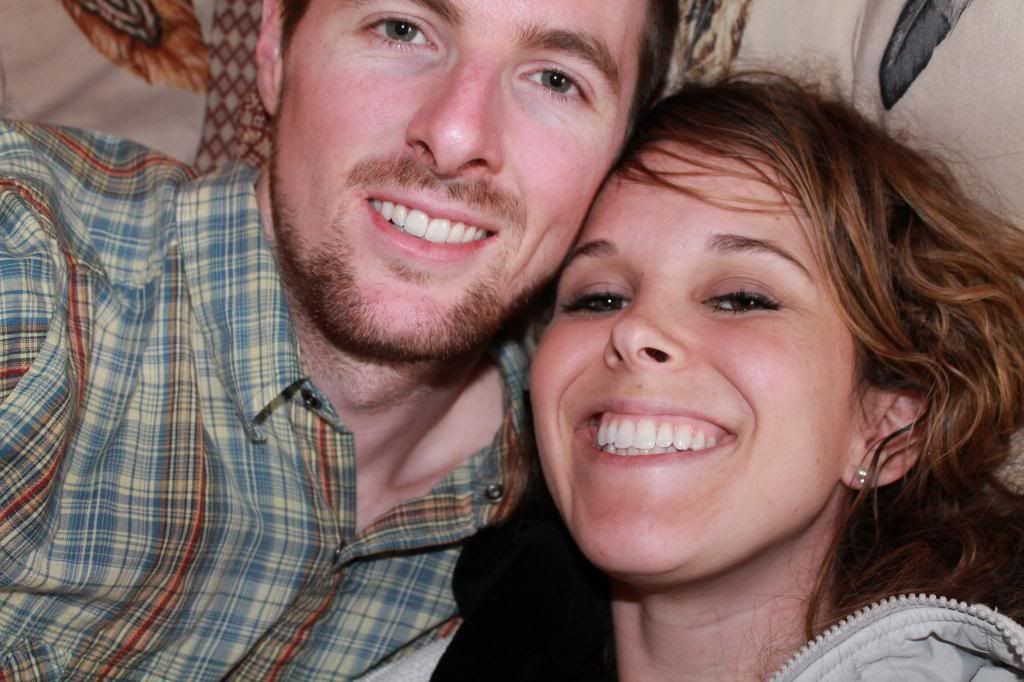 Me and my main squeeze had our first get away with no baby since our honeymoon. I know- crazy. We really just haven't had the opportunity. Once it did come our way though thanks to our sweet friends the Watkins, we jumped on it and I'm so glad we did. It was seriously the best rest and relaxation I could have asked for. Matt and I have had a very stressful past month. This trip was the perfect mixture of walking, sleeping, and eating. It was my kind of trip.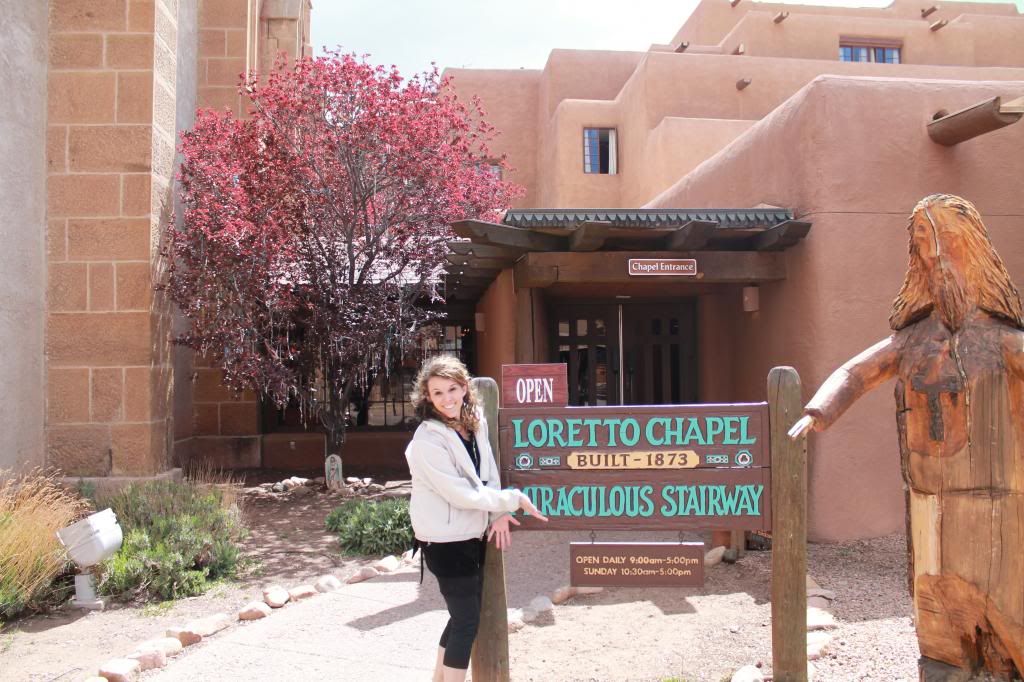 As for adventures, Matt had learned about the Loretto Chapel in fifth grade. He wanted to see the ever famous staircase built by a carpenter with no name who only had a level and a saw. This staircase was breathtaking along with the chapel.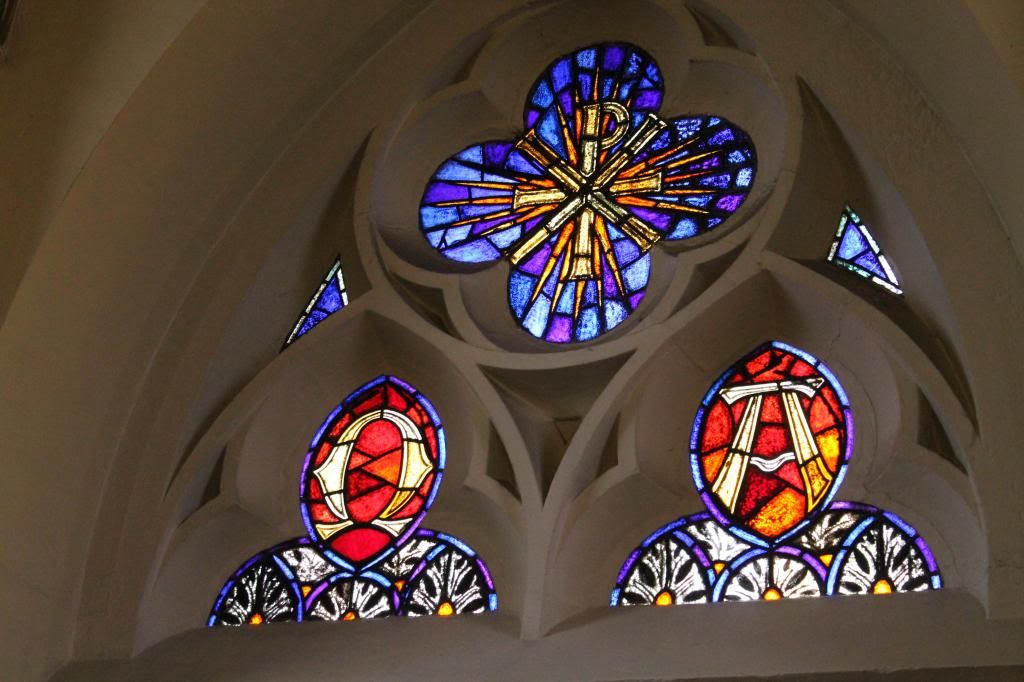 We found great little restaurants, ate a lot of green chiles, and located the best chocolate shop ever- the Chocolate Smith. I'd convince Matt everyday of our trip that we need more SNAX (aka chocolate goodies). He always obliged- I know, Mr. Wonderful. I think the first night between naps and a full nights rest I had 14 hours of sleep. I never get that here with Noah. It was truly a blessing. I also was able to watch movies uninterrupted as well as eat a whole meal without sharing half with the dood. Our hotel was about a mile away from the square which we loved. We were away from the noise and stayed in the coziest spot. It was called hotel Santa Fe. I would recommend it to anybody!
The weather was perfect. We could not have asked for a better little town to visit. It reminded us so much of Austin. Santa Fe has so much culture and so many hipsters. We loved the sight seeing and people watching (or in my case staring).
This man made it extra special and treated me to a fancy dinner there our last night at Terra located in the Four Seasons hotel. It is something we would never do on a normal, regular basis, but I definitely enjoyed myself. Matt had the rib and I had the duck. We then topped it off with the famous dessert that was ice cream, churros, and caramel. It was heaven on earth.
That's all for now!