These are the four little announcements I created to let the world know our big news! I ended up using #3 and #4. I had a blast creating them and used a fun little website called photobucket to design them. It allows you to do all that crazy fun photo editing.
Here are some questions we have been getting about the peanut (#2). I thought I might answer a couple in this post intermingled with our announcement pictures.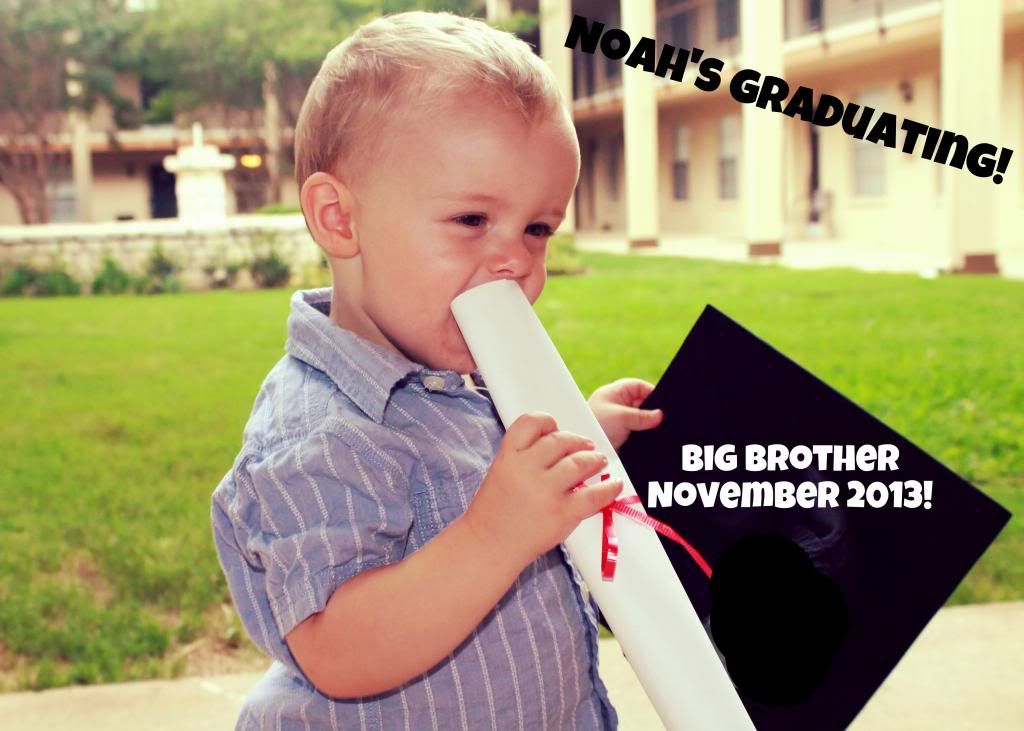 How are you feeling? I'm doing better. I have a normal appetite, but I still deal with nausea throughout the day. It's not strong- just annoying. I see it a lot at night time. I think certain foods trigger it to be bad. I just have to figure out which ones.
Why did you skip Week 15 post? I wrote it, but I didn't get around to taking a picture. #bloggerfail I feel lame posting it without the picture because if you are like my husband- the words don't really matter. He just wants pictures!
When is the big sonogram? It is June 6th! We are moving to Dallas, so we scheduled it at the 18 week mark so we could keep my same OBGYN and transfer the paperwork after that. It seems so soon. This pregnancy has gone by so fast.
Gender? We aren't finding out this time around! We really have no preference, and I think we are really enjoying the mystery as a little family. My parents (especially my dad) think we are crazy. I understand for the planning part, but too be honest, little peanut will probably wear a lot of Noah's little onesie outfits whether boy or girl. If it is a girl, we will just add some sass a frass- bows, tutus, all that good jazz.
Names? We aren't telling this one either! We realize that people have opinion's on names that are valid. We appreciate them, but this time around- we want it to be revealed with gender! Noah ended up being one of the top 10 most popular names for 2011 and 2012. We realize Noah will probably be one of four in his class, and we are bummed but still love his name and it fits him PERFECT. The dood is a magnet for animals. No other name would do him just, but peanut won't have to worry about this.
We like WEIRD this time around.
Also, Matt's dad and stepmom already told us names that are off limits, so don't worry! All the siblings' favorite names are safe- none were on our list!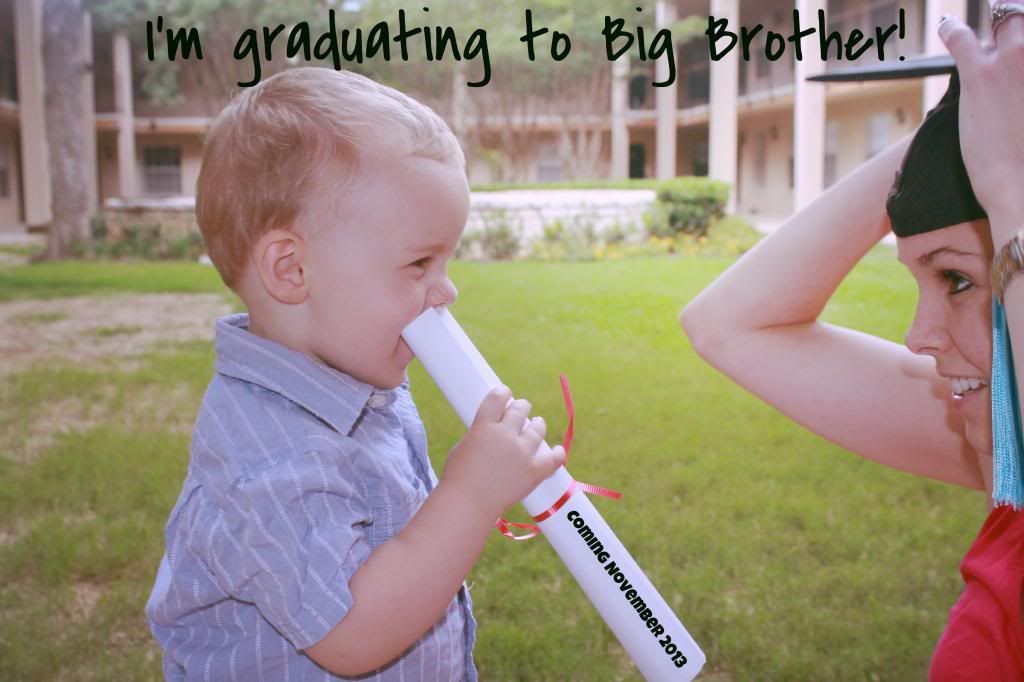 Room situation? We will have them in separate rooms for the first 18 months. At that point, I think that we will reevaluate and most likely have them in bunk beds sharing a room. I think there is something so special about sharing a room between siblings. They will be a little over 24 months apart, so with being that close in age, I think they are going to want to be together.
I think that's all the questions I can think of at 8.am. We are BLESSED!