Last night, this handsome man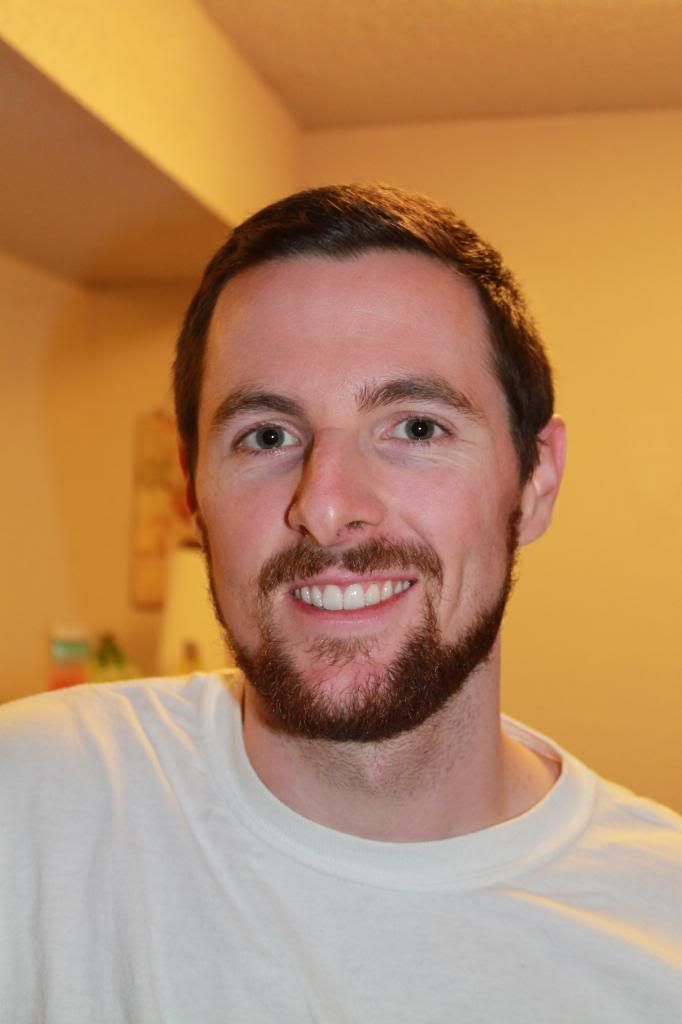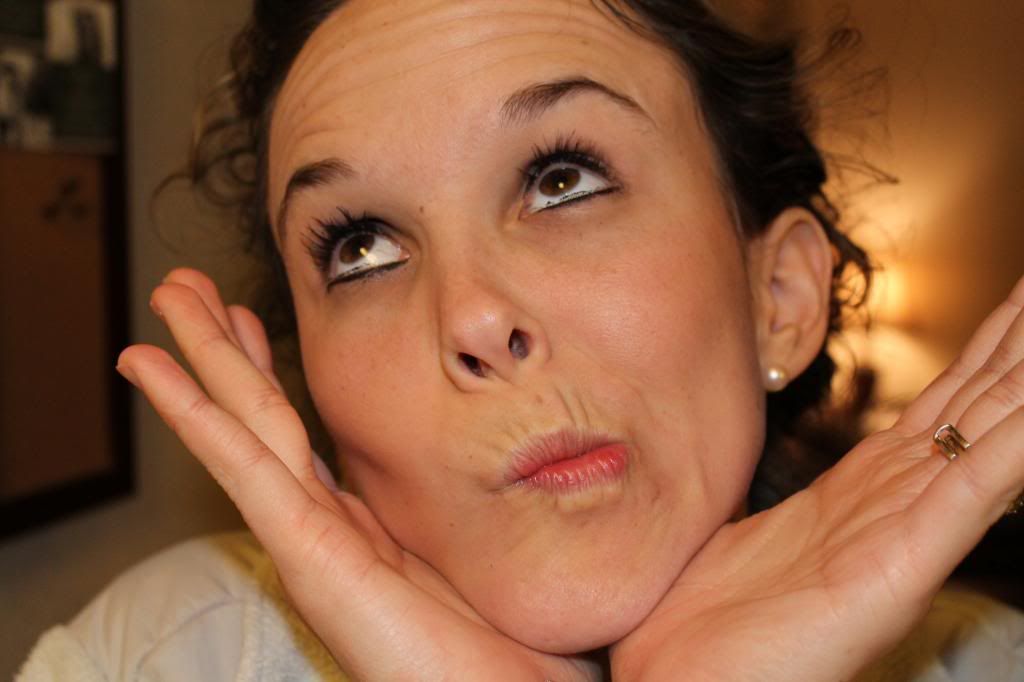 with a brand new DSLR Cannon Rebel (a.k.a. a SPIFFY CAMERA) !
It was the Valentines/Birthday/Cute Wife gift of the year.
So can you guess what I was doing first thing this morning after I got my buns kicked in bootcamp?
Why TAKING PICTURES
of the DOOD!
Him and I had trikes 'o fun! (pun intended)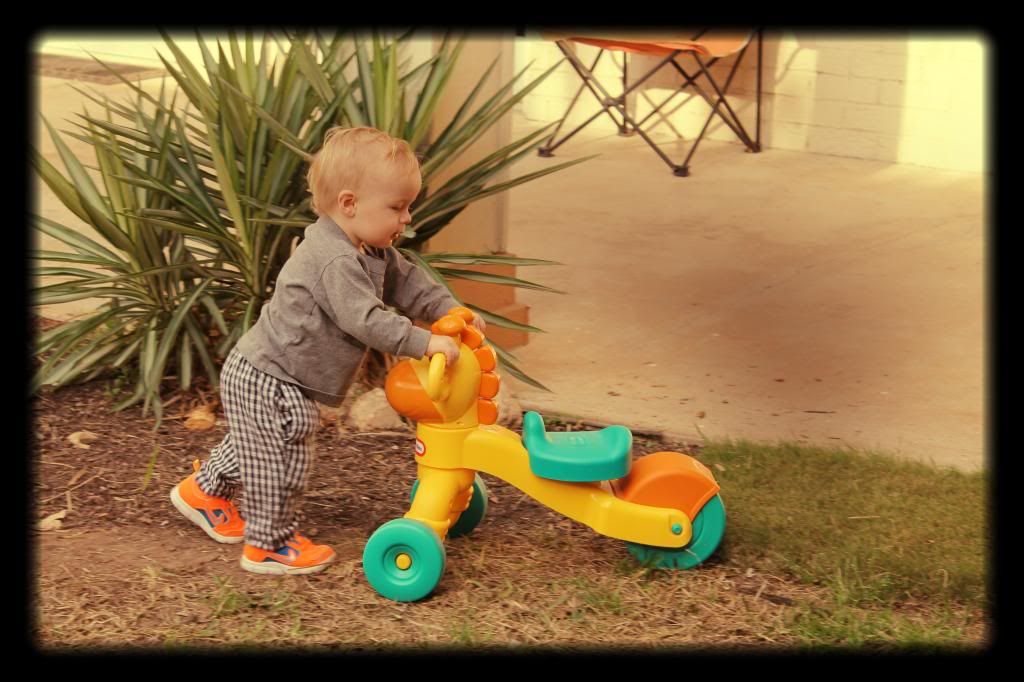 He could do this for hours......
Look at this Michael Jordan tongue of determination (I had to make the picture huge to emphasize the CUTENESS!)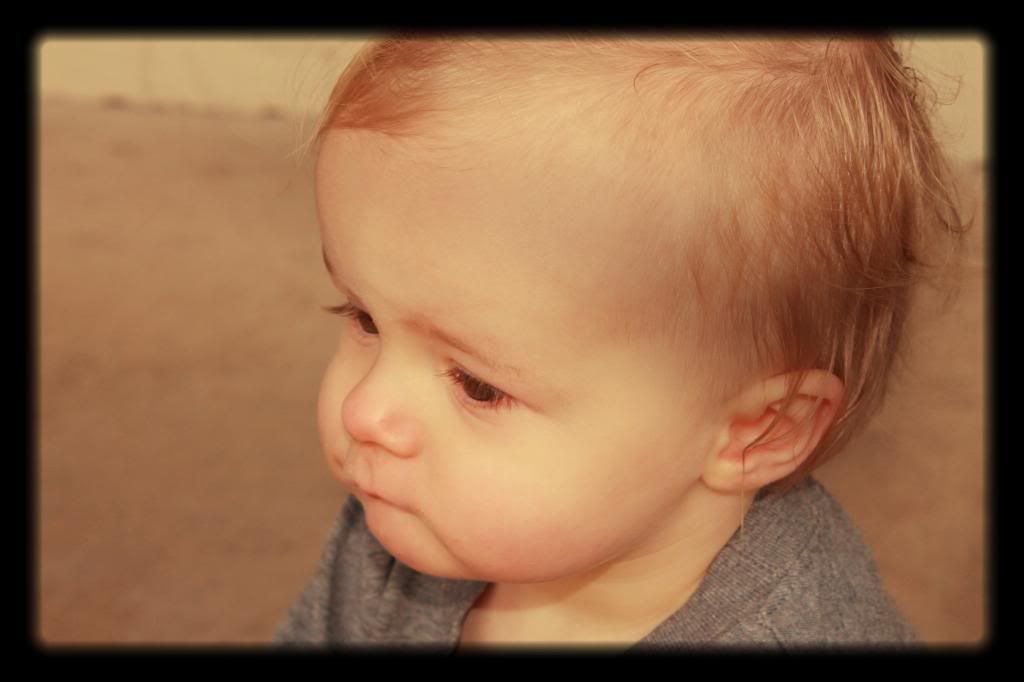 Buddy with the sweet face needs a haircut, but mama doesn't want to part with the locks.
Until Next Time!