The latter part of our Virginia family vacation was spent at the Clem house. This was also a complete BLAST and SO much fun. On Friday, Pops and Mimi (Noah's names for Matt's dad and Tari) hosted 26 people over at their house for Thanksgiving. Matt's dad fried up two turkeys and there were sides galore. We played a "friendly" competitive game of two hand touch football. I am sad to say, but I was not on the winning team this time around. Miles girlfriend had a stud touchdown that sealed the win.
The Boys Minus Owen (who I think was sleeping)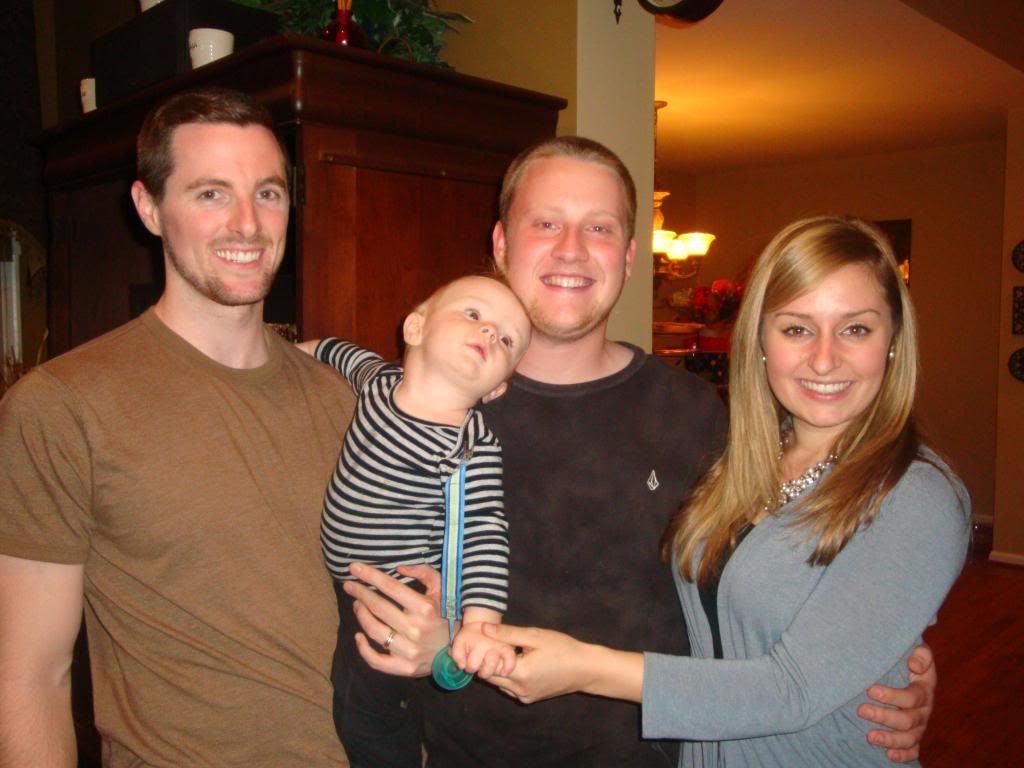 Cute Siblings.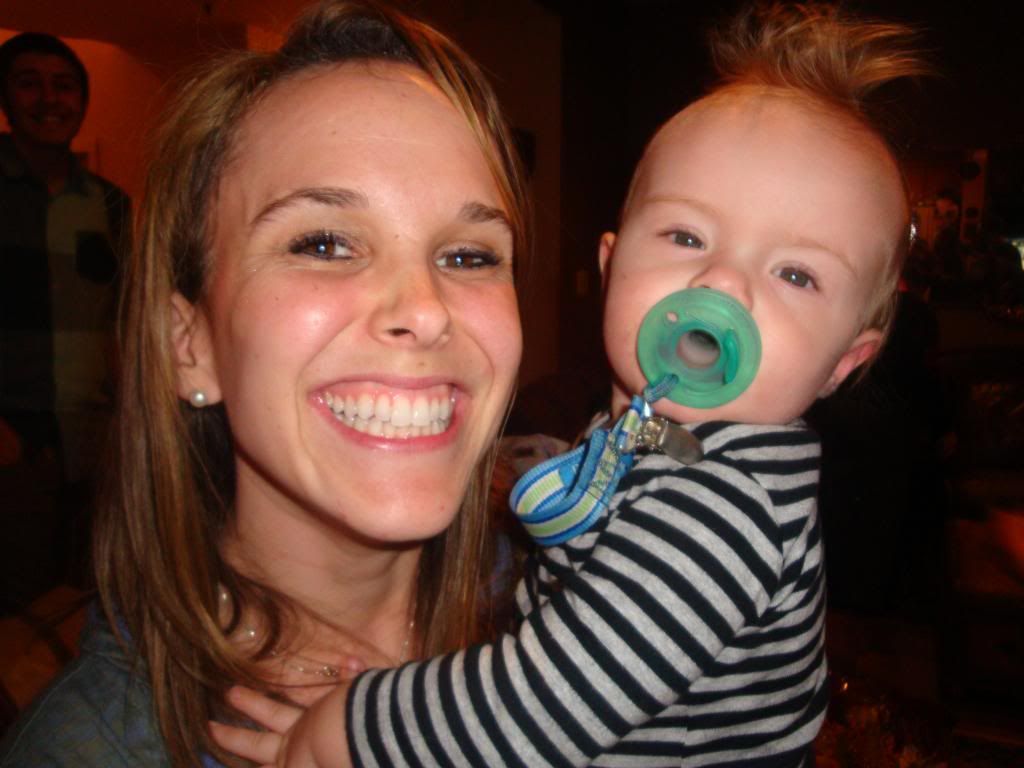 Party Like a Rockstar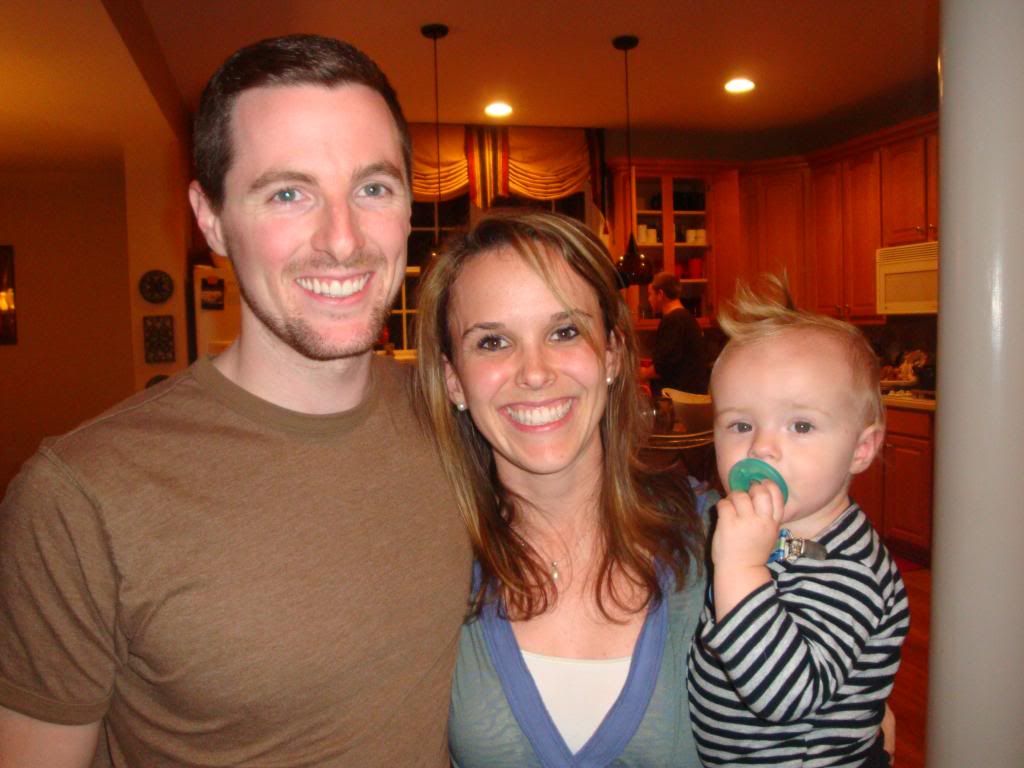 My Sweet Boys!!!!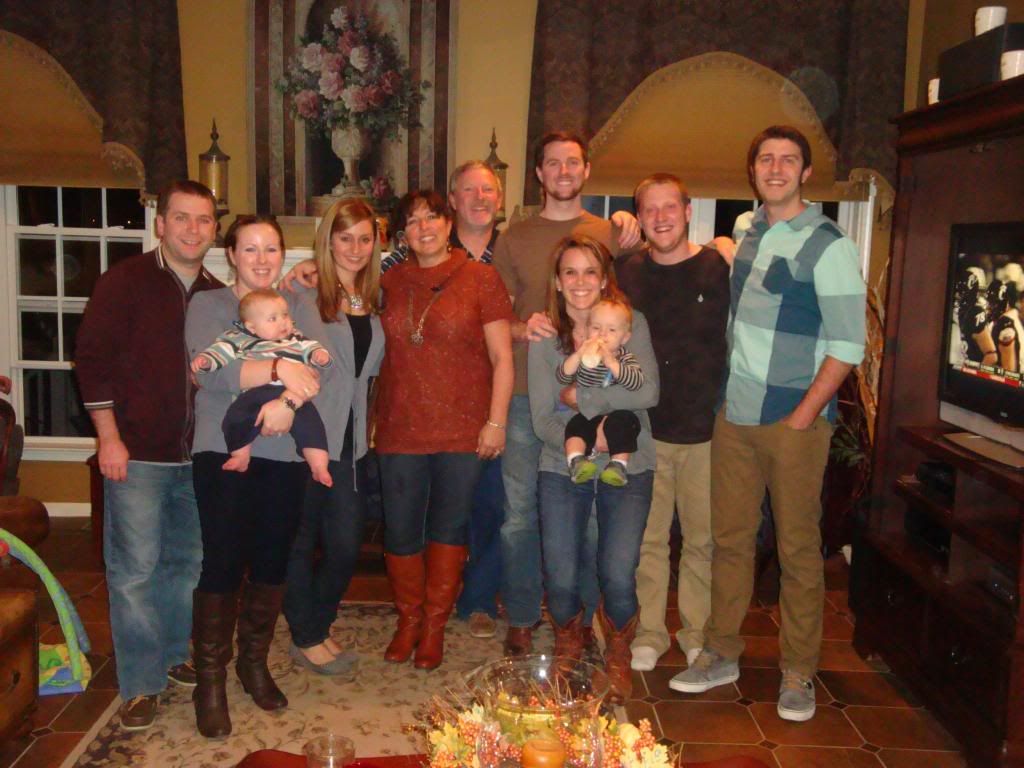 Family Fun!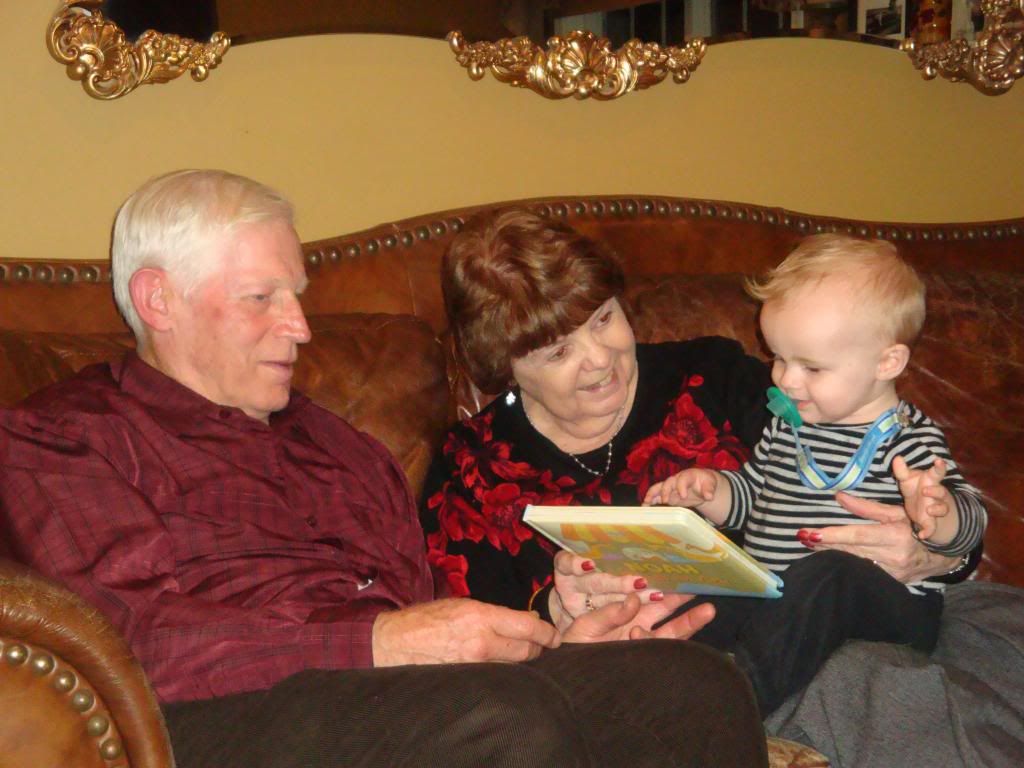 With Glenna and Stan :) Noah loves anybody who will read him books over and over
On Saturday, Matt's college friend Abby Field came over and took pictures for us. I had been asking Matt for pictures since Noah was 4 months old, and Matt had this genius idea to contact Abby. She did a beautiful job. Check out her blog here to see her amazing work. God has blessed her with an incredible talent. I cannot wait to see all that she does in years to come. Abby's Blog
We also went over and saw Judi and Jimmy's brand new house on Saturday. It was a perfect, family-friendly layout with a lot of character. It was pretty much absolutely beautiful. Matt and I are so excited for them.
The rest of the weekend was filled with fun and family. We did a lot of just hanging out and enjoying spending time together. Matt and I tried to get them hooked on Duck Dynasty, but I'm pretty sure they all thought it was totally staged. You win some and you lose some. Matt and I both think the show is a hoot.
I forgot to mention that Matt did blow up the turkey on Saturday with a shotgun. It was hilarious to watch. It's funny what a man's definition of "fun" is.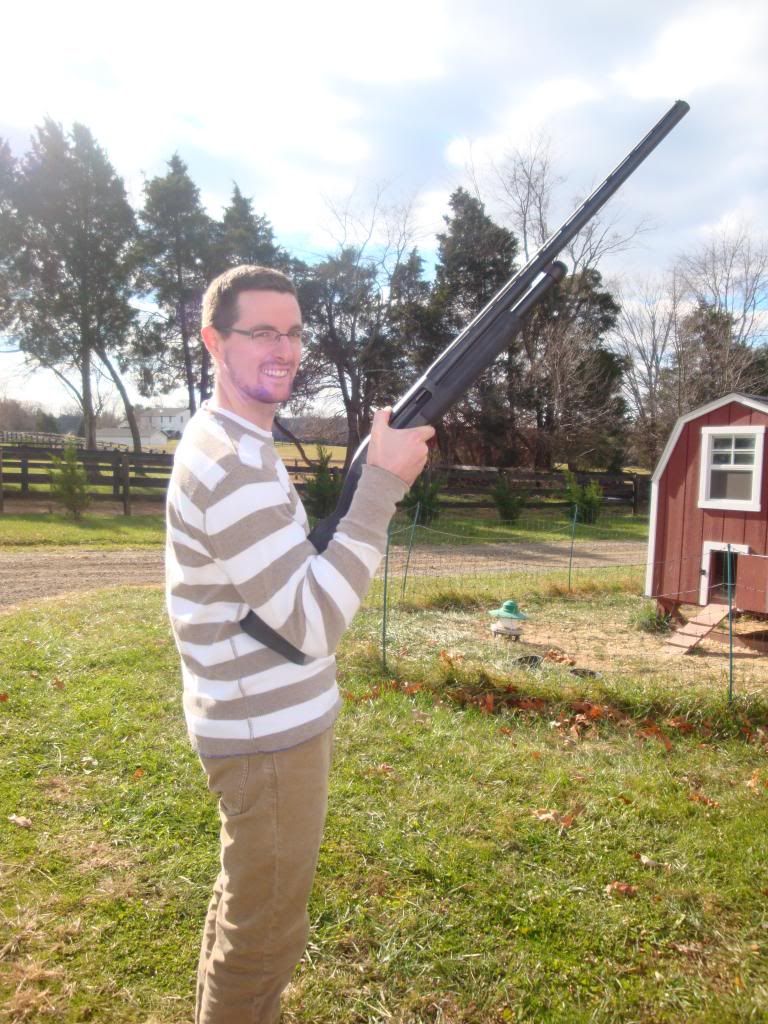 My Shotgun Man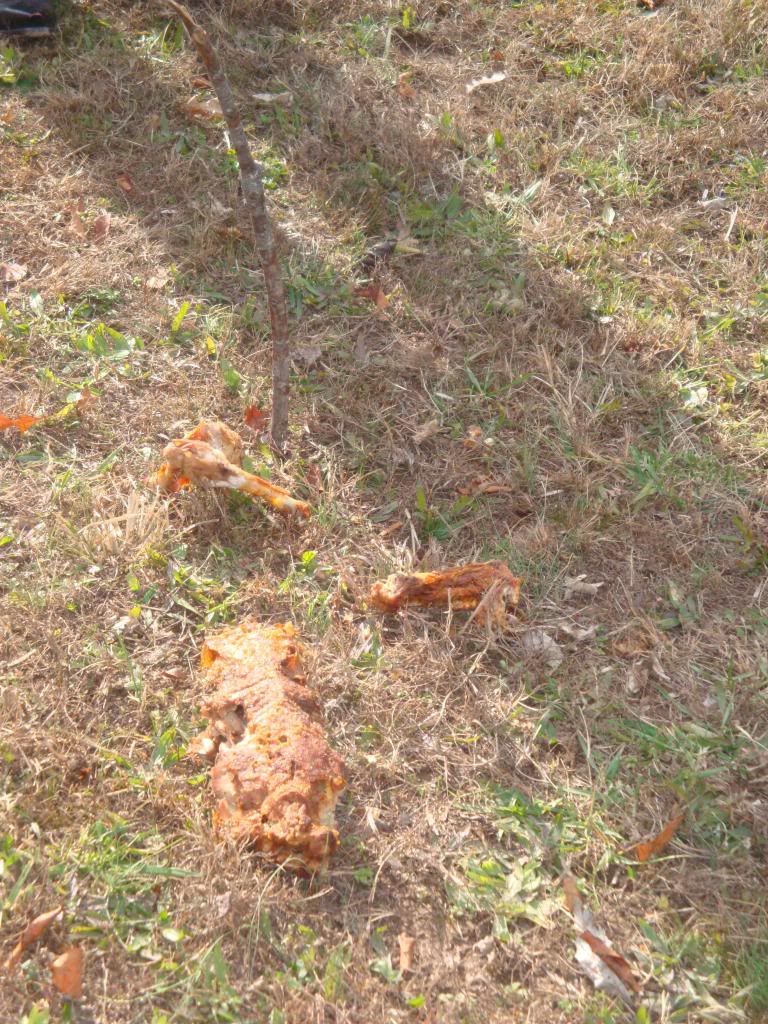 Blown Up Fried Turkey