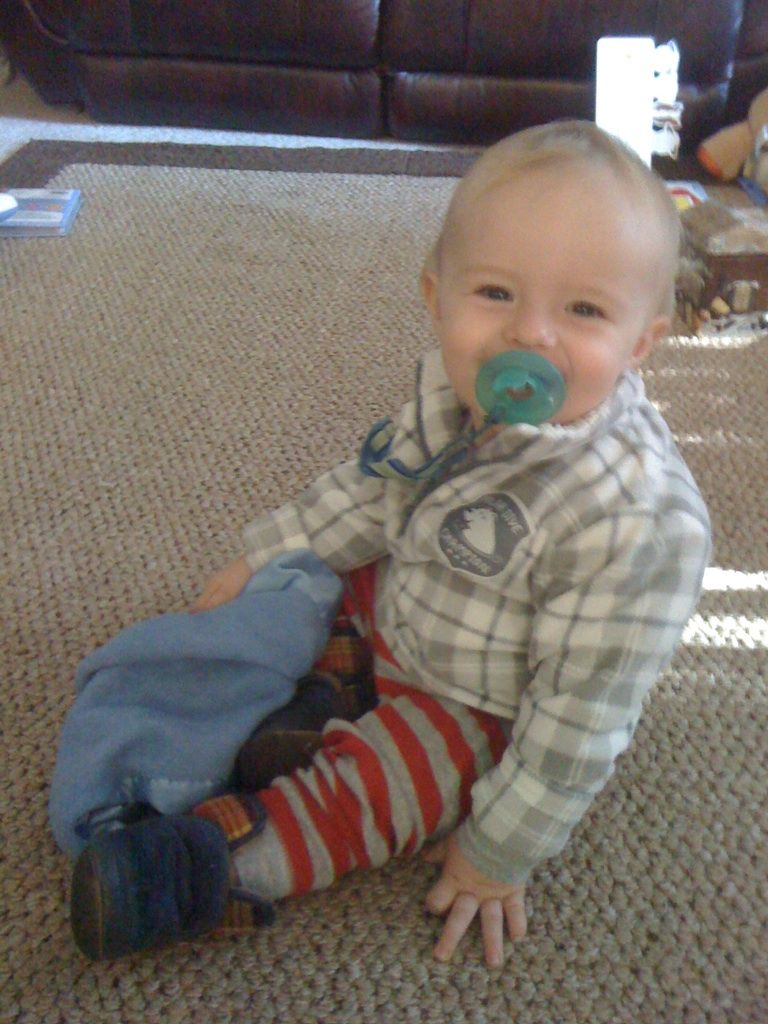 THE DOOOOOOOD
One of my new favorite things about Noah is that he whispers. He now knows there are tones in voices. Little dood recognizes talking loudly, talking normally, talking softly and whispering. He will whisper sweet "Noah nothings"all day long. It is so cute. He does it is as I am rocking him to sleep- probably the highlight of my day. He will just babble and babble in this whisper voice- occasionally I will recognize a couple of the words, but for the most part, it sounds like nonsense. This child really is the apple of my eye. I'm so excited to celebrate Jesus's birthday with him in a few days- I am hoping it will be as magical for him as it was for me growing up.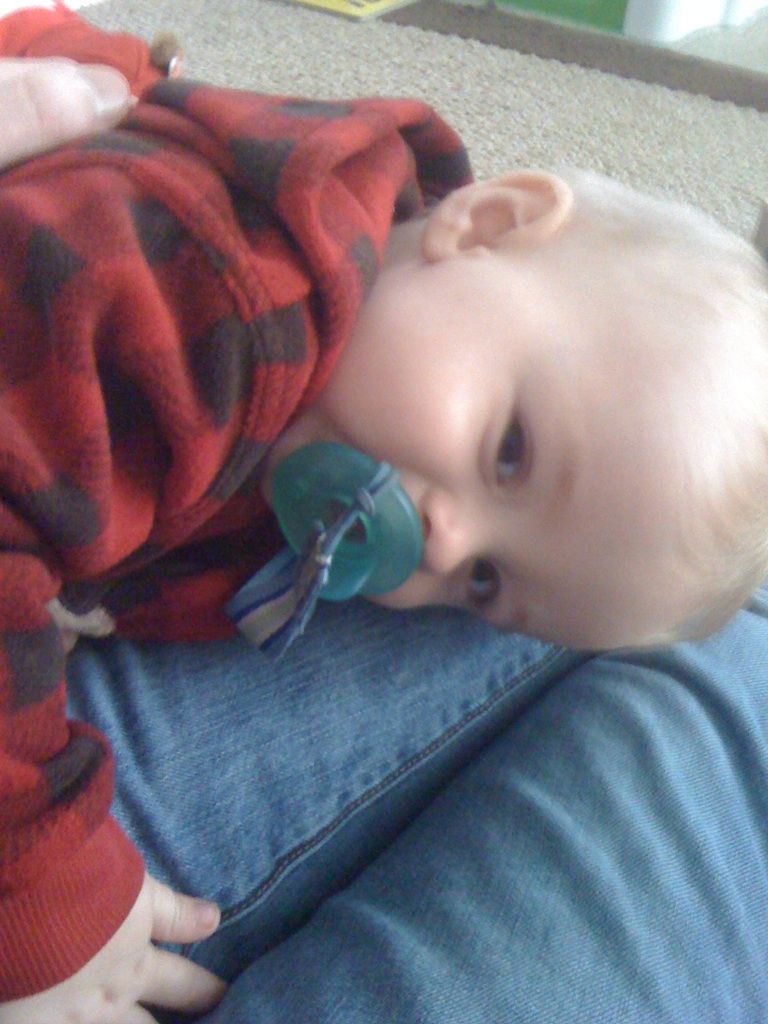 Spontaneous leg hug = the best thing ever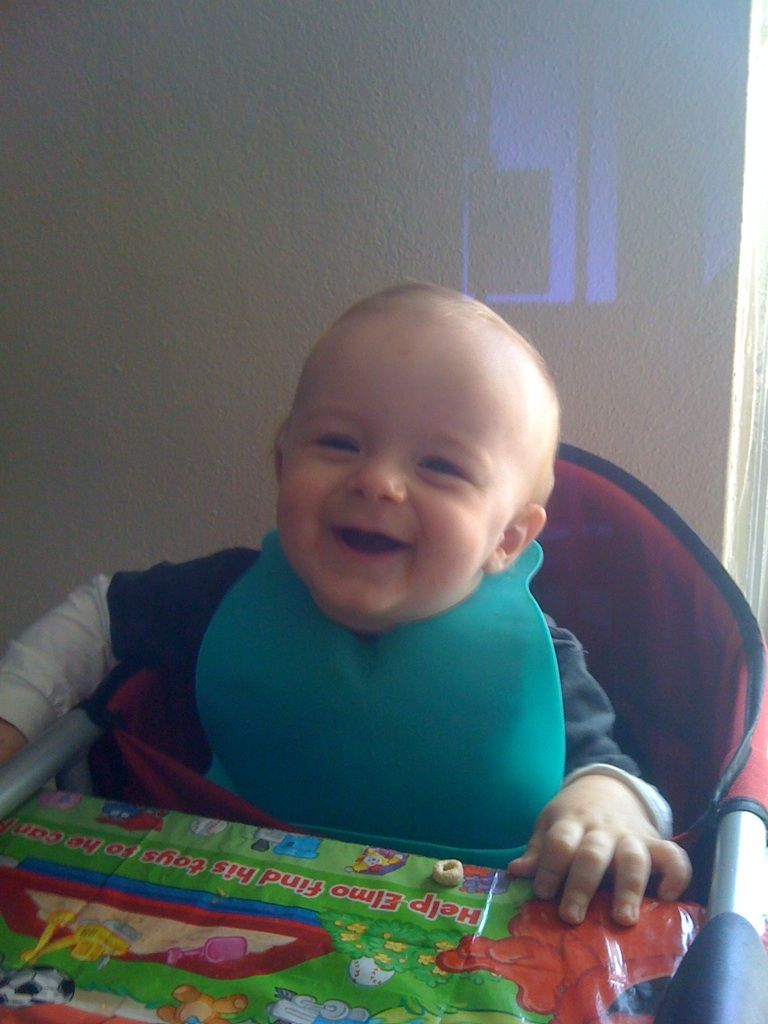 WHO LOVES FOOD? THIS KID DOES!