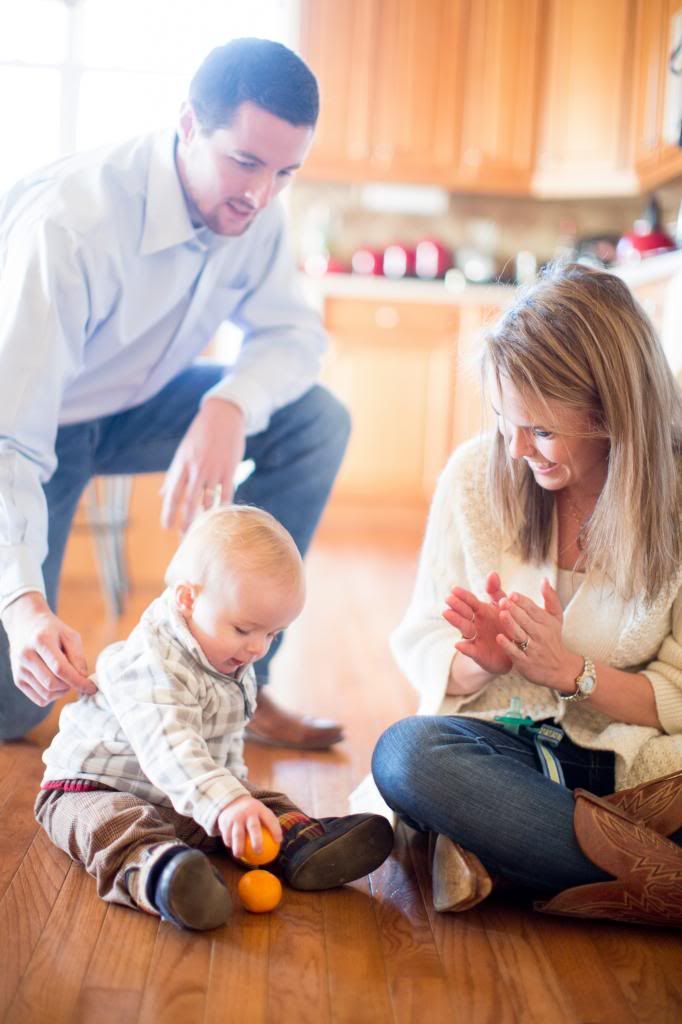 1) For Christmas this year, my good friend Alissa gave us the idea to give Noah three gifts just like the wisemen brought Jesus. This will teach Noah the importance of Christmas at a young age and allow for him to receive fun gifts. It won't be gold, frankincense, or myrrh, but who knows- we may get creative.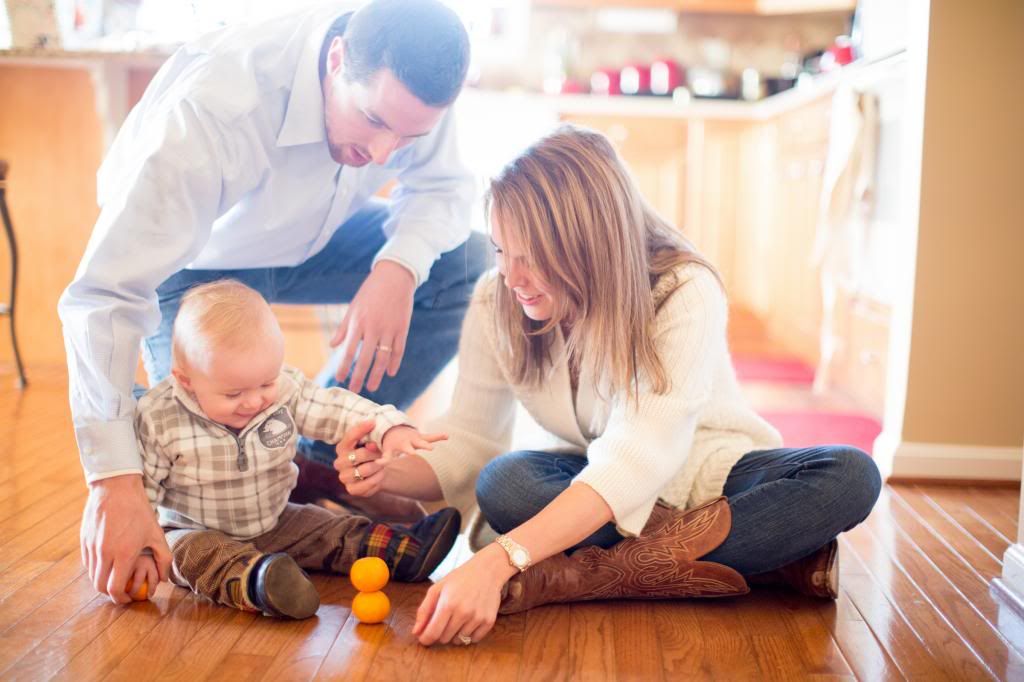 2) Noah loves to stack things. He will do it with blocks, books, oranges, and shoes. I love this age. I really do.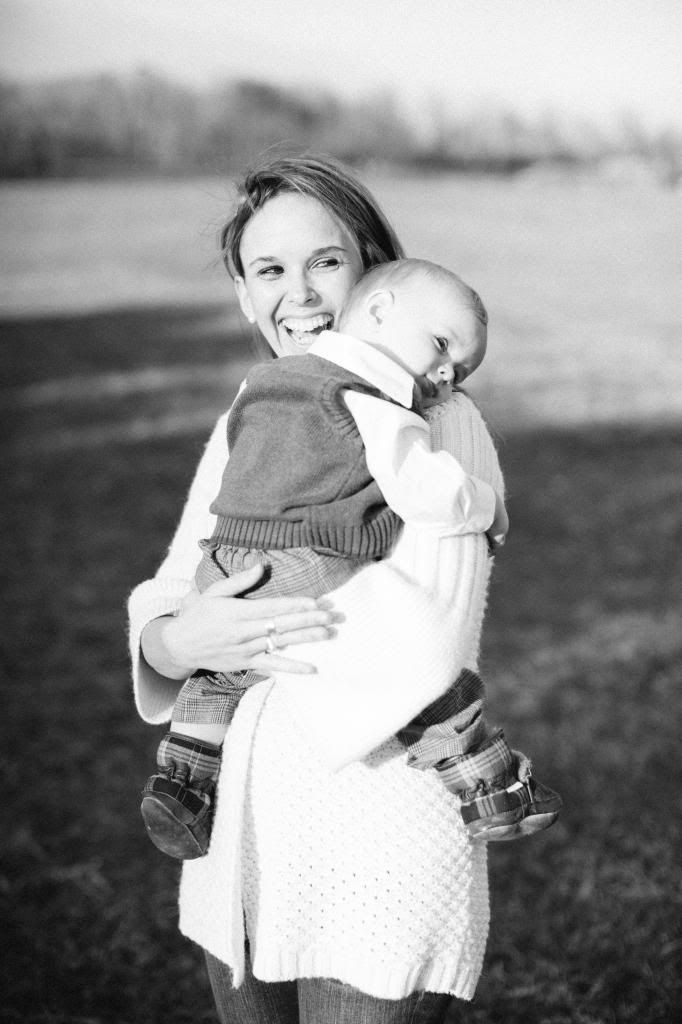 3) Matt and I are hoping to take a fun trip to Tennessee this summer with the Baker's. We also have a 4th of July trip lined up to Myrtle Beach with all of Matt's siblings and Dad/Tari. I love having little trips to look forward to.
4) I love to talk baby names. We've had Noah and aren't planning on the second for a while, but I think I bring up baby names at least once a day with Matt. We have our next girl's name pick out, but we can't agree on the boy. Also, we won't find out the gender for the rest of our kids. At this point, we still want four, so we will have 3 surprise babies!