Last Sunday, the Friedecks came over for enchiladas and fun. It was a blast watching Booger (Hudson) and Little Dood (Noah) hang out. I love watching these two monkeys play together; they are always watching to see what the other one does. With both of them being so active, they wore each other out. It was nice!
I had to post pictures because I can't wait to look back a couple years now and see how much these two have grown. We feel very blessed to call this sweet family our friends and always enjoy getting to see them!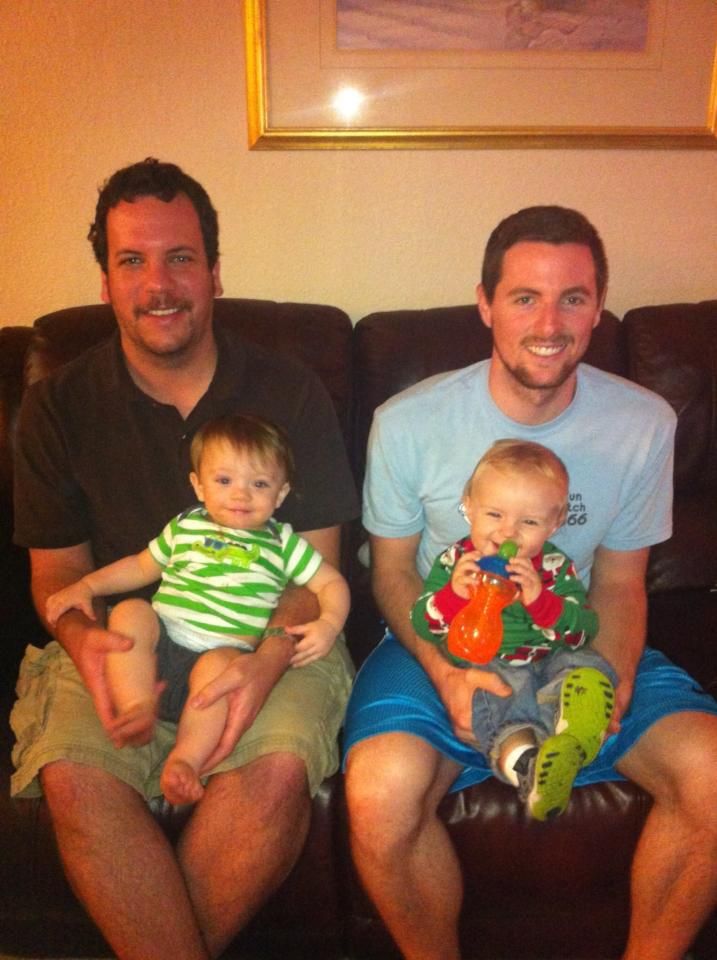 Boys with the Boys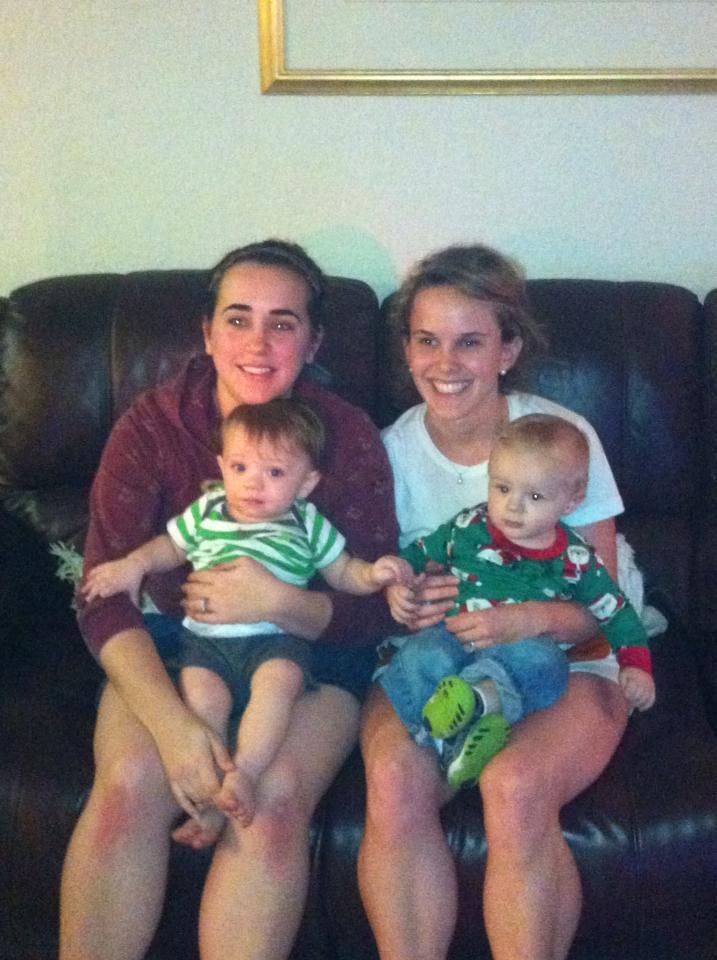 Boys with the Girls
Next post to come- my favorites of our family portraits taken in VA.