Abby Springmann took these pictures during Thanksgiving for us, and I'm obsessed. I am going to choose a couple of my favorites and post fun facts along with them. I will do a couple posts like this. I always like reading fun random facts- that might be my twenty questions is my favorite game. Enjoy!
1) The dood loves cauliflower. I put it on his plate, and Noah goes to town. I have to disguise the broccoli and green beans, but the most bland white vegetable is his favorite. I guess Noah takes after his daddy. Matt told me that for his birthday meal growing up, he'd request cauliflower. Weird right......I know.
2) Noah has an obsession with all shoes. He will drag them all over the house. We find them in our laundry hampers, his crib, the bathtub, the trashcan. pretty much you name it- we find them there. The cutest thing is that homeboy will take one, go get the matching one and line them up side by side. It's amazing to watch his little mind work.
3) We tried to let the Christmas tree be on the ground this year since Noah loves all the lights. Within an hour, he had two ornaments in his hands and the other in his mouth. #fail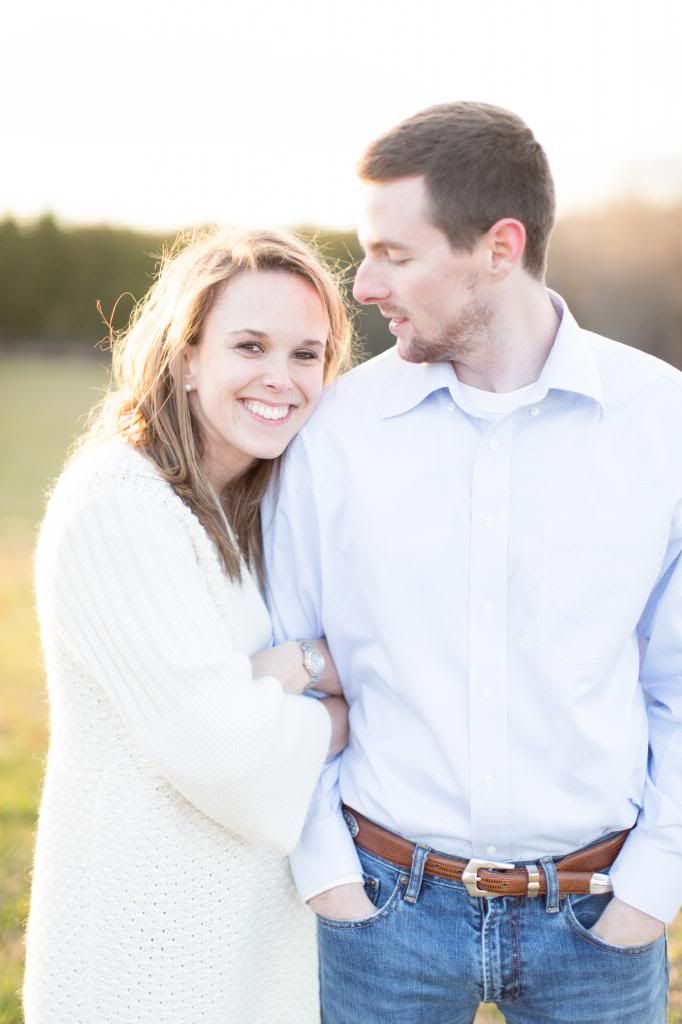 4) Matt and I both agreed yesterday that we love each other more now than ever. I'm so thankful for our marriage and the laughter and joy it brings. He's the best. God picked a good man for me- to say the least.