Here are some of the pictures from Christmas with the Boysen family. Enjoy!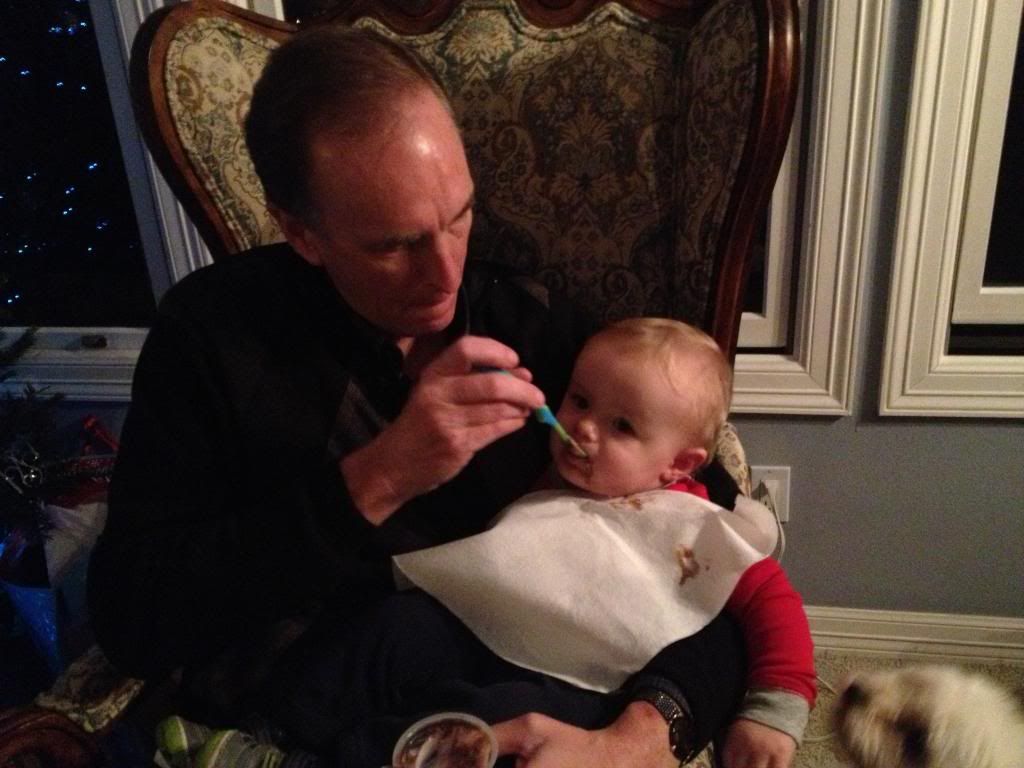 Pudding for Dinner. This is right before the Croup Conquered our Family.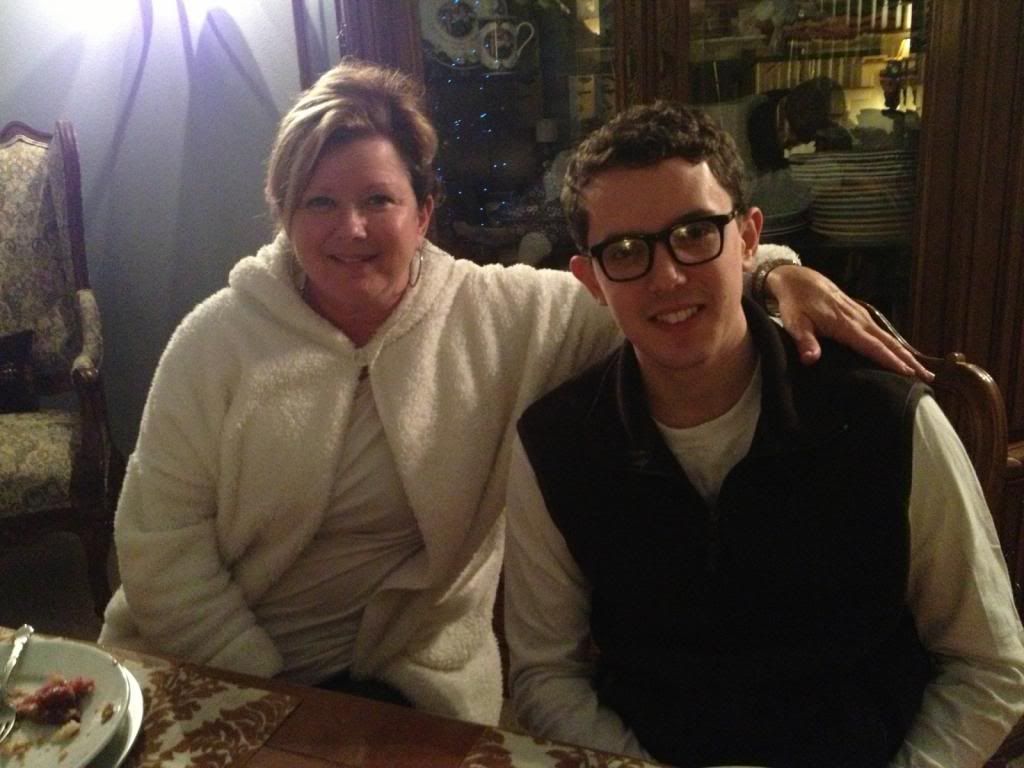 Grammy and Uncle Daniel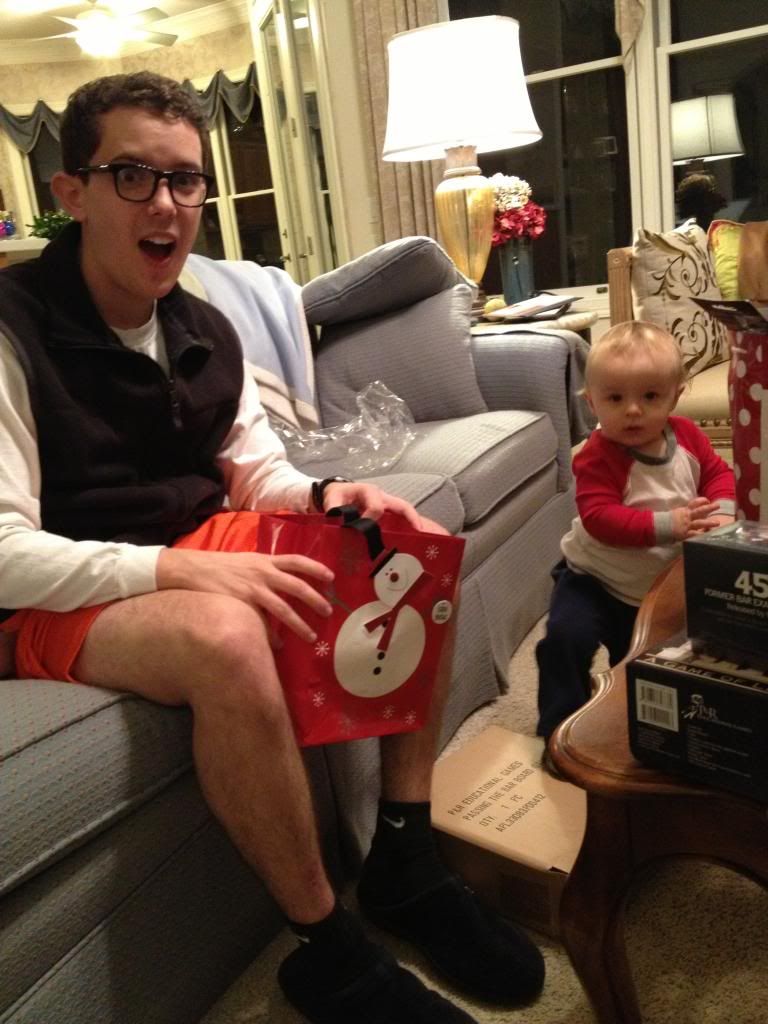 Presents for the Boys?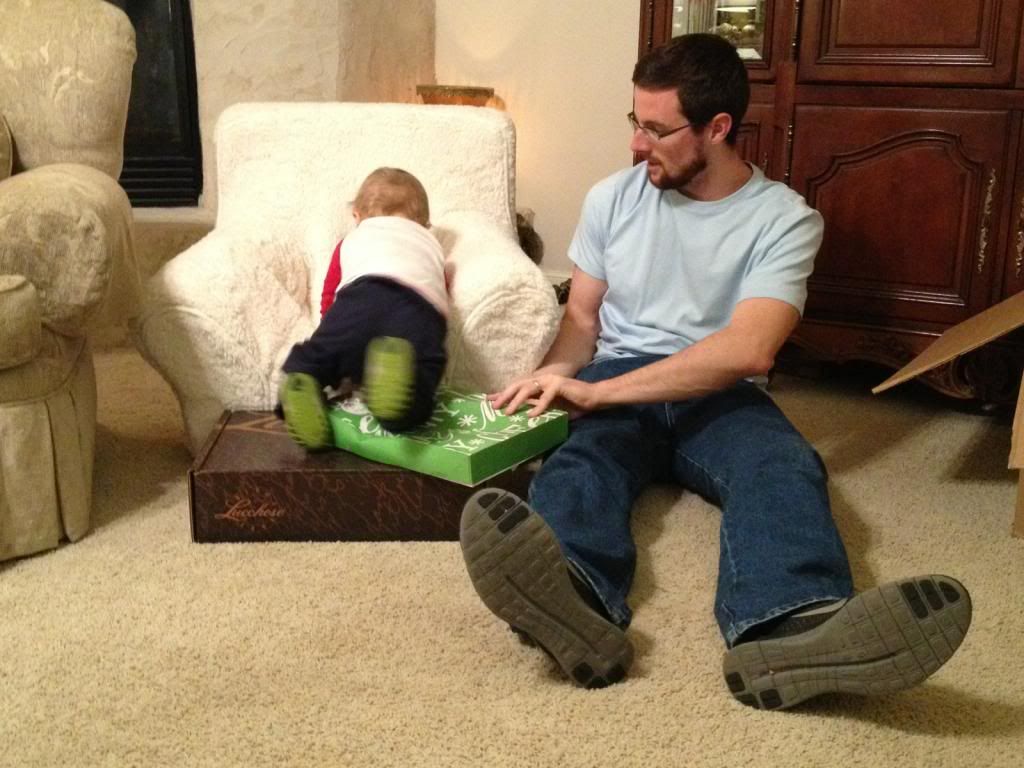 The Throne. HE LOVES THIS CHAIR.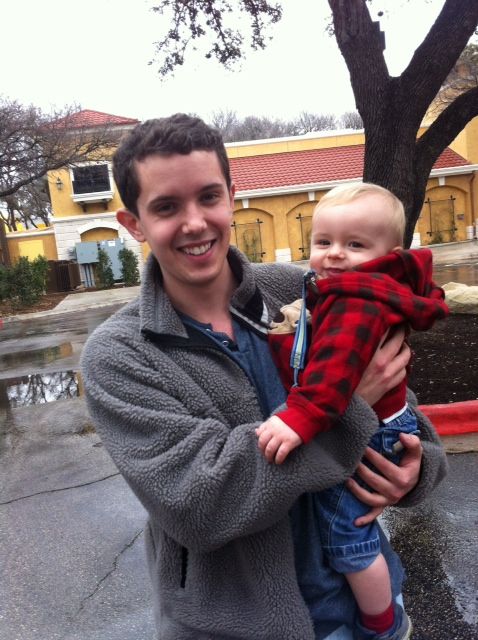 My Brother and the DOOOOOD. Love this.
I will start blogging more frequently again. I promise. I will post my favorite picture yet of Kaleb and Noah tomorrow. It melts my heart!