Two weeks ago, Matt and I headed to Dallas to visit a Clinical Psychology program at UT Southwestern Medical Center. Matt is looking at two schools- one in Austin and one in Dallas. It's been such an amazing journey to figure out where the Clem's will be for the next four to five years. I'm very proud of Matt and all that he has accomplished scholastically. My overall take away from this year long experience is this: it's amazing how God works out all the small details of life even when we least expect it.
The same weekend of the school visit also happened to be Kaleb's first birthday, so we were able to celebrate with the cute birthday boy!
We stayed with my very best college friend/MOH and her husband both nights in Carrolton. It was a complete blast. They have newly remodeled their house and done such an amazing job. Noah thought John and Leeann were awesome.
Let me just say this- Noah had the ultimate meltdown at dinner that Friday night and John took him outside to cruise for chicks/chips. It blessed us so much. John took some pictures to prove it.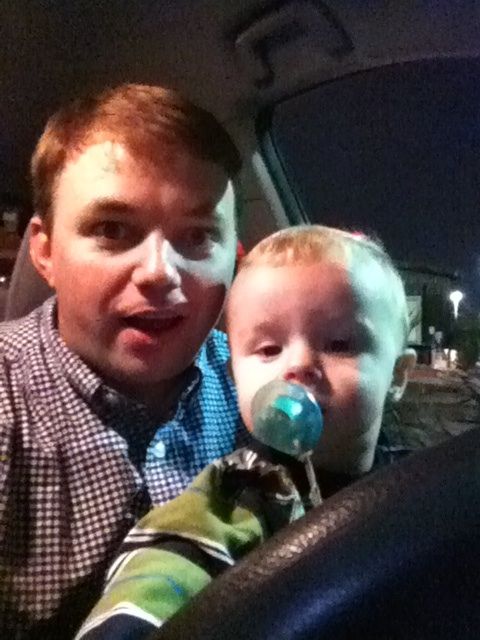 Photo John sent me that Friday night when he had to take the crying baby out of the restaurant-
cruising for chicks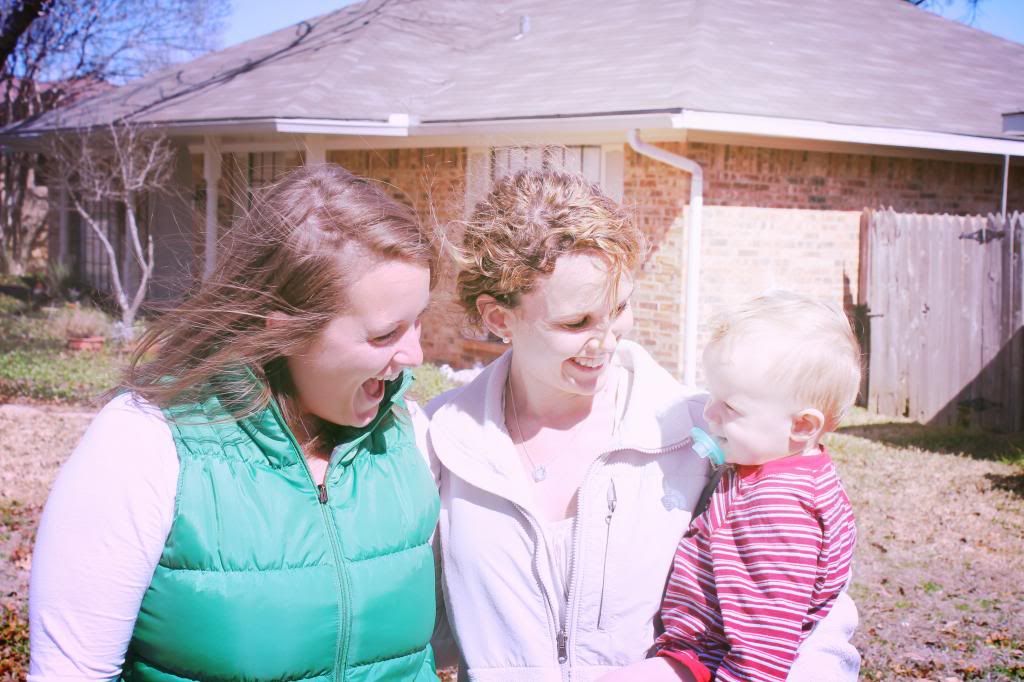 Noah did not want to leave them. He loved going on walks with John and watching Shaun the Sheep with Leeann. They will be the best parents.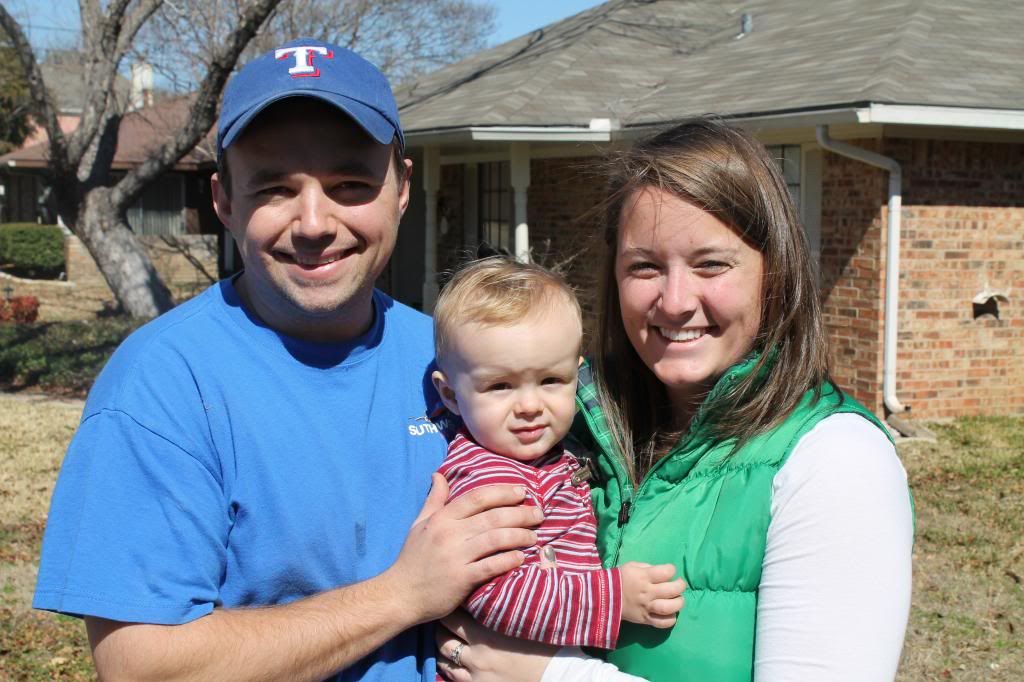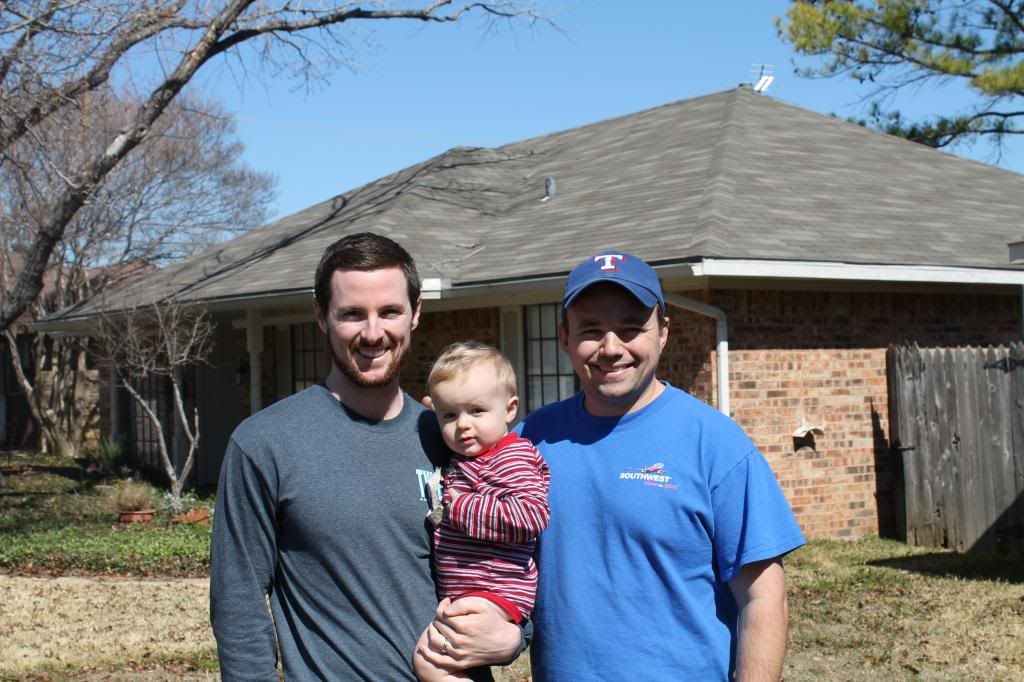 We are still praying over where Matt and I will be next fall. God has been so gracious, and we are excited to see what He has in store. Enjoy the pictures from that weekend- didn't take many. These are really from one day and Ashley sent me Kaleb's birthday one. #photographerfail We also were able to see Alli and Justin one night. I'm kicking myself for not bringing the new camera.