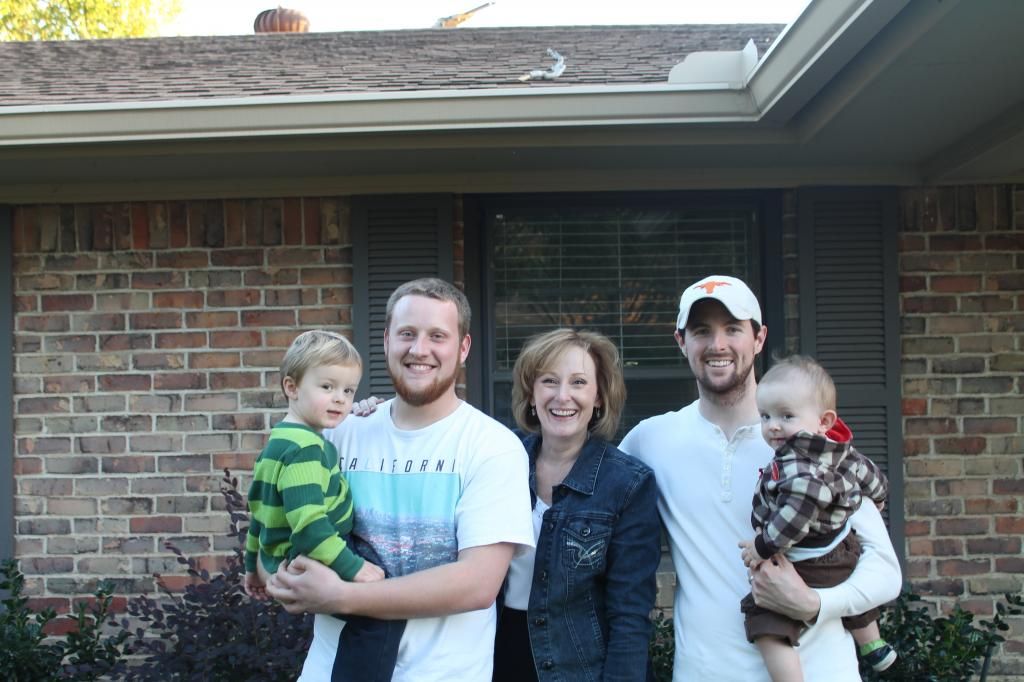 Yes I'm behind. Life happens- goodness- this blog will get loved on sooner or later. (New Years resolution- here we come)
Anyways, we had two visitors from Virginia come our way in November and love on our kids- Uncle Aaron and Nana. It was so much fun and the boys adored them both. Deacon even fell asleep on his Uncle Aaron. He NEVER does that- not even with me. (A tooth did pop later, so I think he needed the extra cuddles).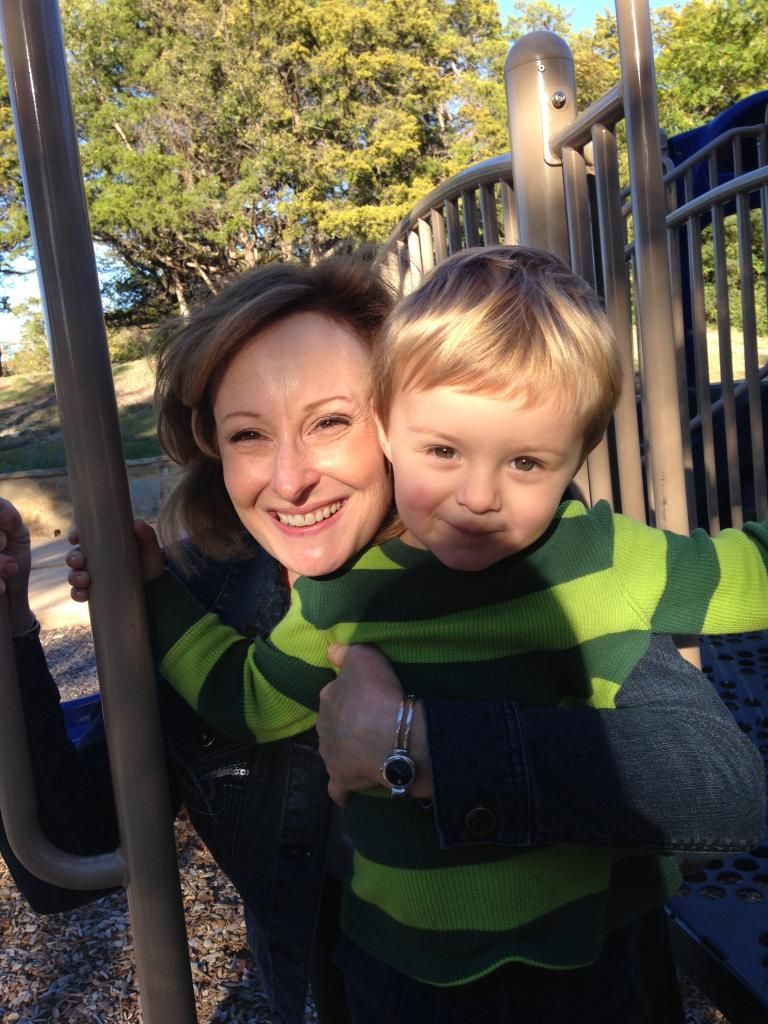 There was lots of park play, delicious meals, shopping adventures, and card games. The weather was beautiful- so glad Texas did not disappoint our guests. We are so thankful and feel so blessed that our kids are loved so well.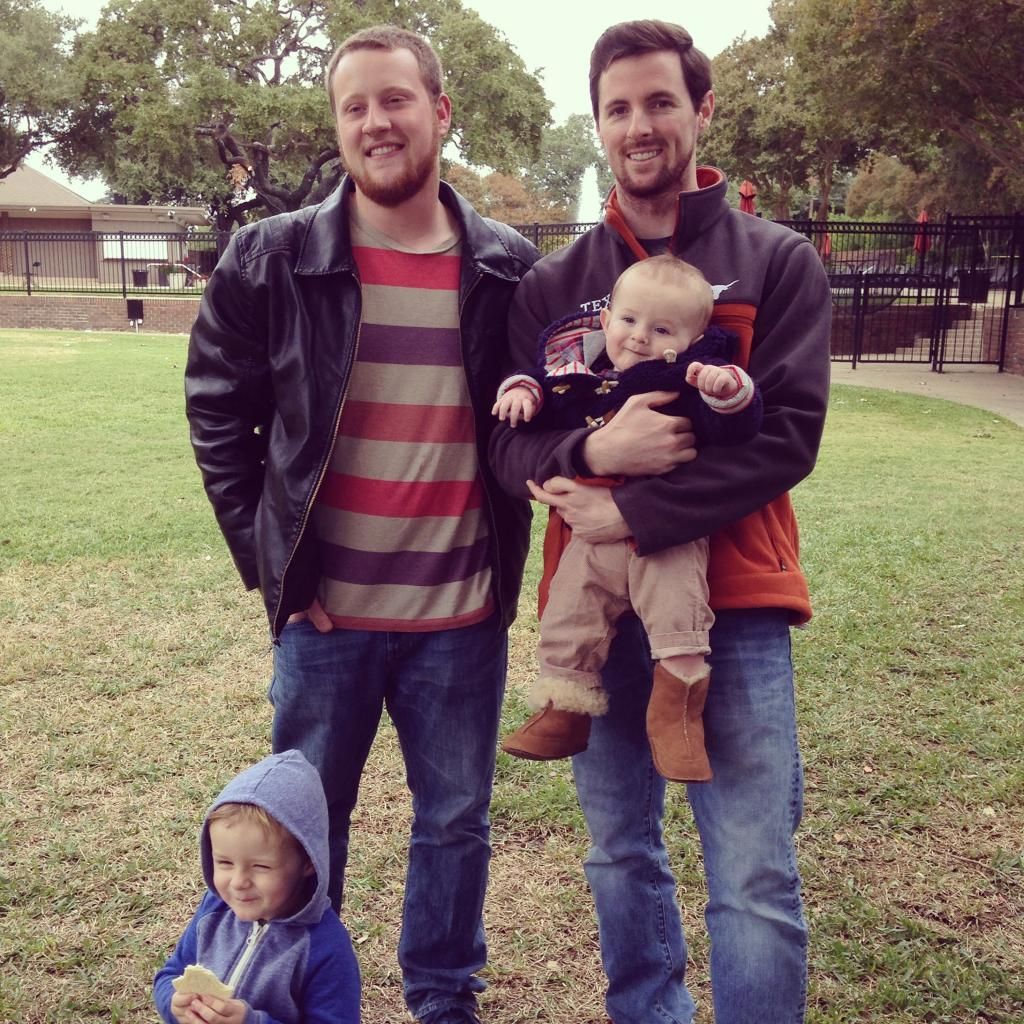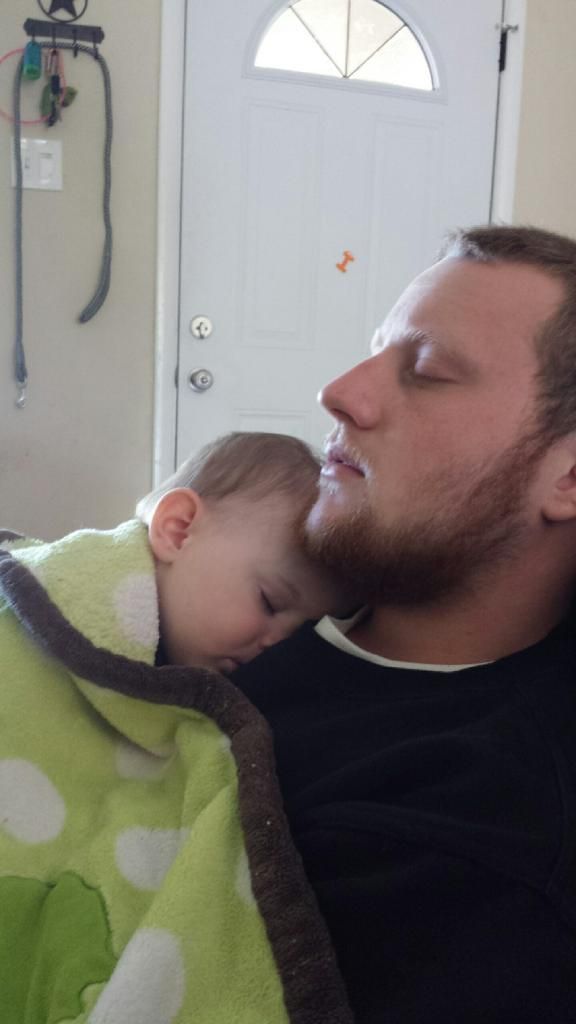 Can't wait for the next time! We are hoping to go up to Virginia in May so that we can see everybody all at one time. Our boys love their family and we all wish they
didn't
live so far away.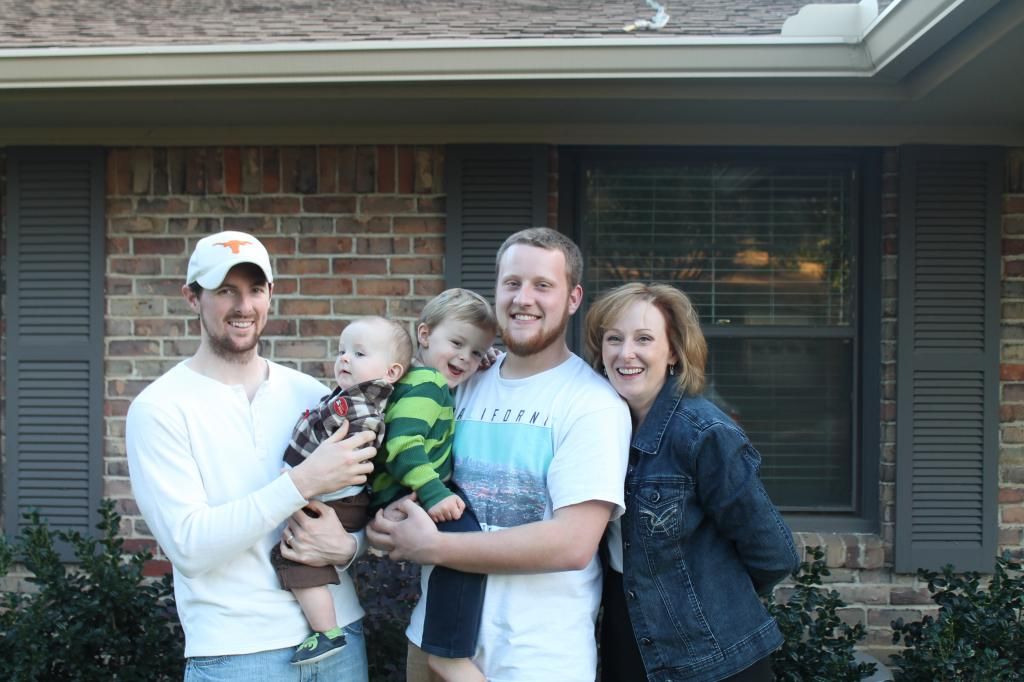 Next up- 13/14 month update on Deacon & 3.25 year update on Noah!