For the Clem boys' 1
st
and 3
rd
birthdays, we had a gathering of
family and friends at our local park. It was a blast- perfect weather, best company, and great food (my mom cooked the chili- so I'm biased).
My favorite part was the piñata. There is nothing better than a piñata with 15 kiddos under the age of 5. My heart was so full.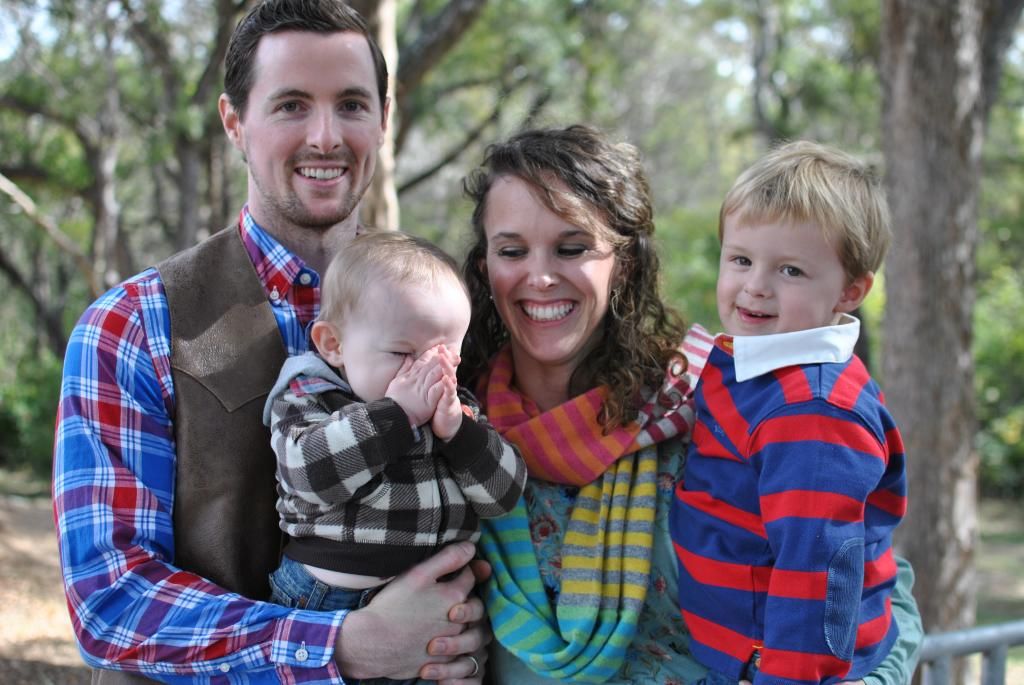 This picture- I'm obsessed- my background at work. I love every expression. This is Deacon's peek-a-boo.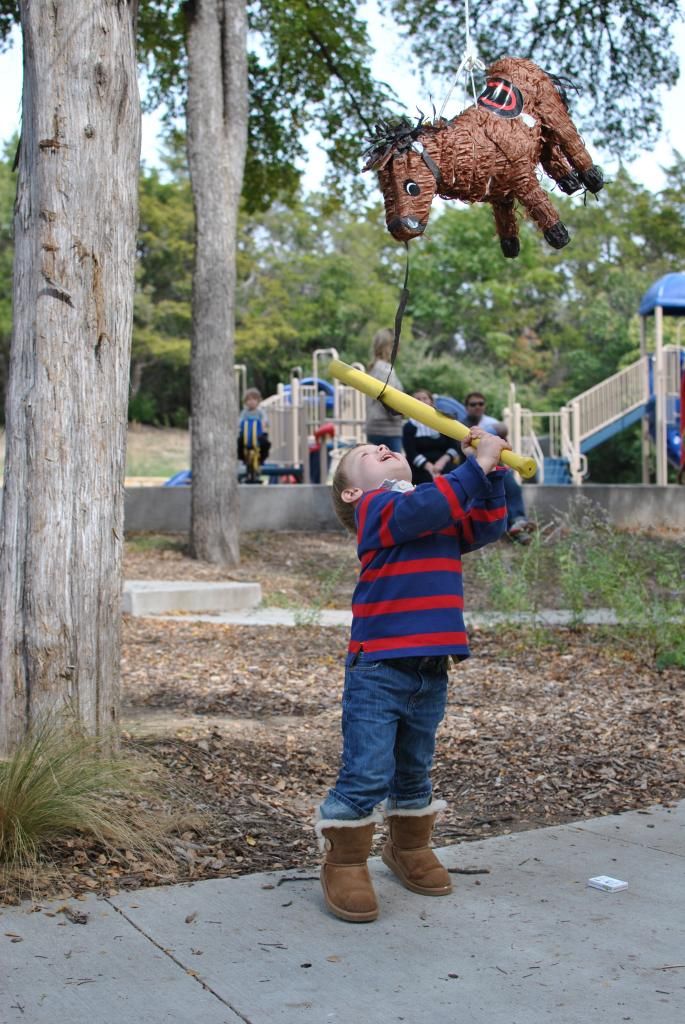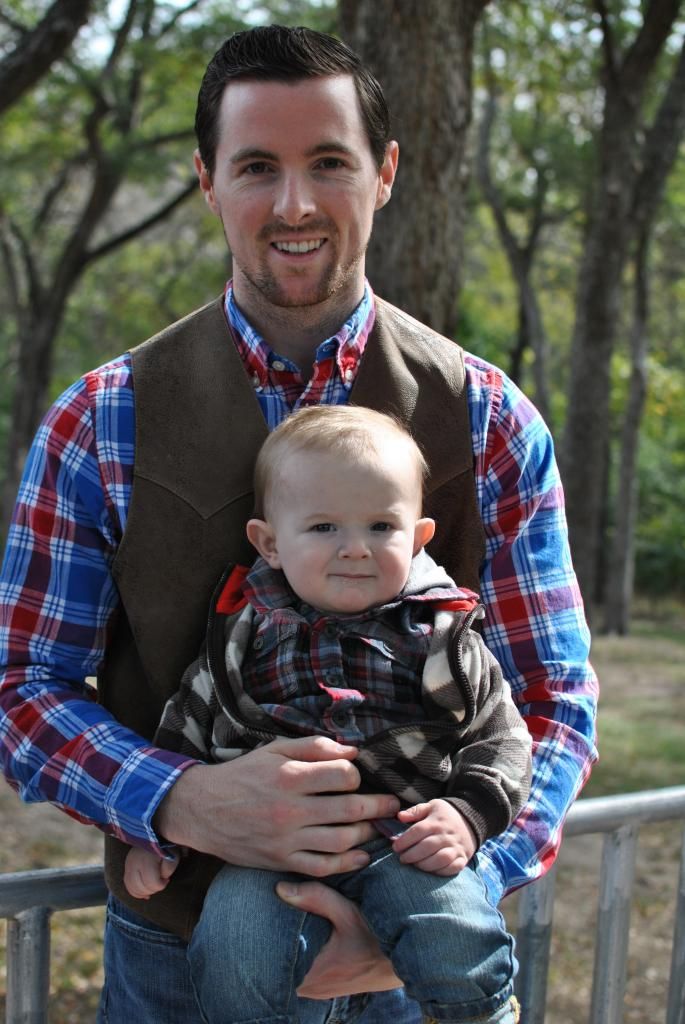 Big and Little. I think these two look so similar and honestly- their personalities are spot on. Deacon is the sweetest blessing.
Crazy Candle! There was a "Frozen" cake for Noah and a "Rubber Ducky" for Deacon. They were the CUTEST!
My little buddy with a photo bomb by daddy.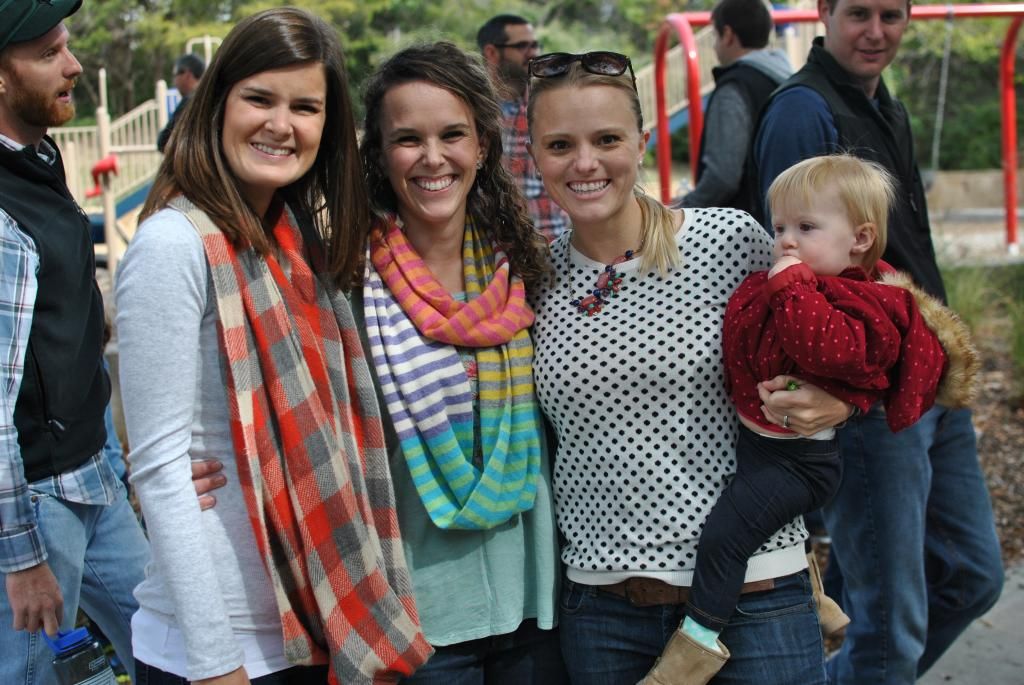 We have been in Dallas a little over a year and have made friendships to last a lifetime. We are so blessed. These are some of the girls from our supper club.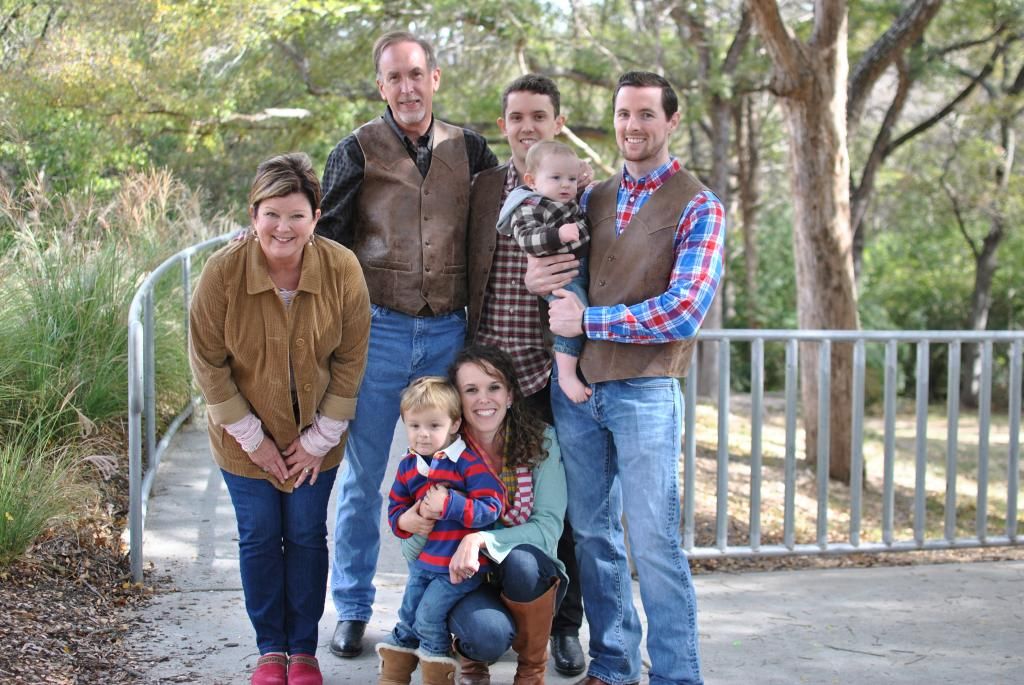 My family- so thankful for their help getting everything together and going.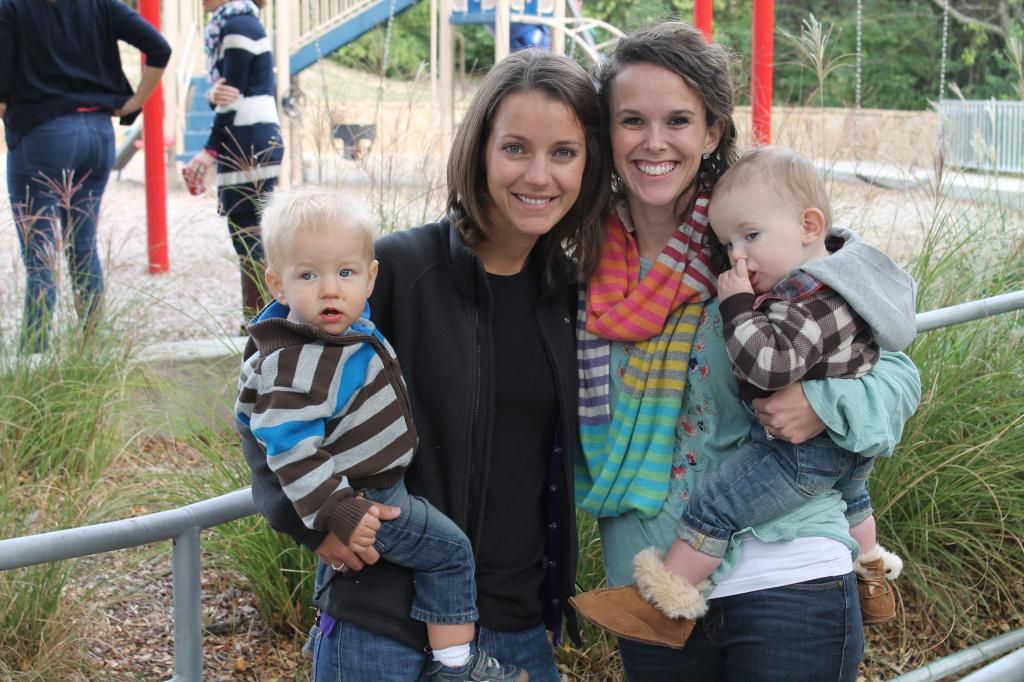 My best friend Ashley and her little boy Kyle.
For privacy sake, I'm only posting pictures of the people I know who are OK with me sharing photos of their kiddos.
Next up on the blog- visit from Nana and Uncle Aaron!